We're excited to introduce you to some of the incredible people working behind the scenes at Travix. Each Travix employee, in every position, plays a key role in getting traveling customers to where they need to go! We inspire and guide our customers through their entire travel journey offering the best travel deals possible and smooth booking through our user-friendly platforms. Travix is the company behind the internationally recognized brands:
CheapTickets
,
Vliegwinke

l
,
Vayama
,
BudgetAir
and
Flugladen
. Travix has more than 550 employees representing over 50 different nationalities. Travix's own operations spans 39 different countries. Learn more about working at Travix in Avinash Nautiyal's blog.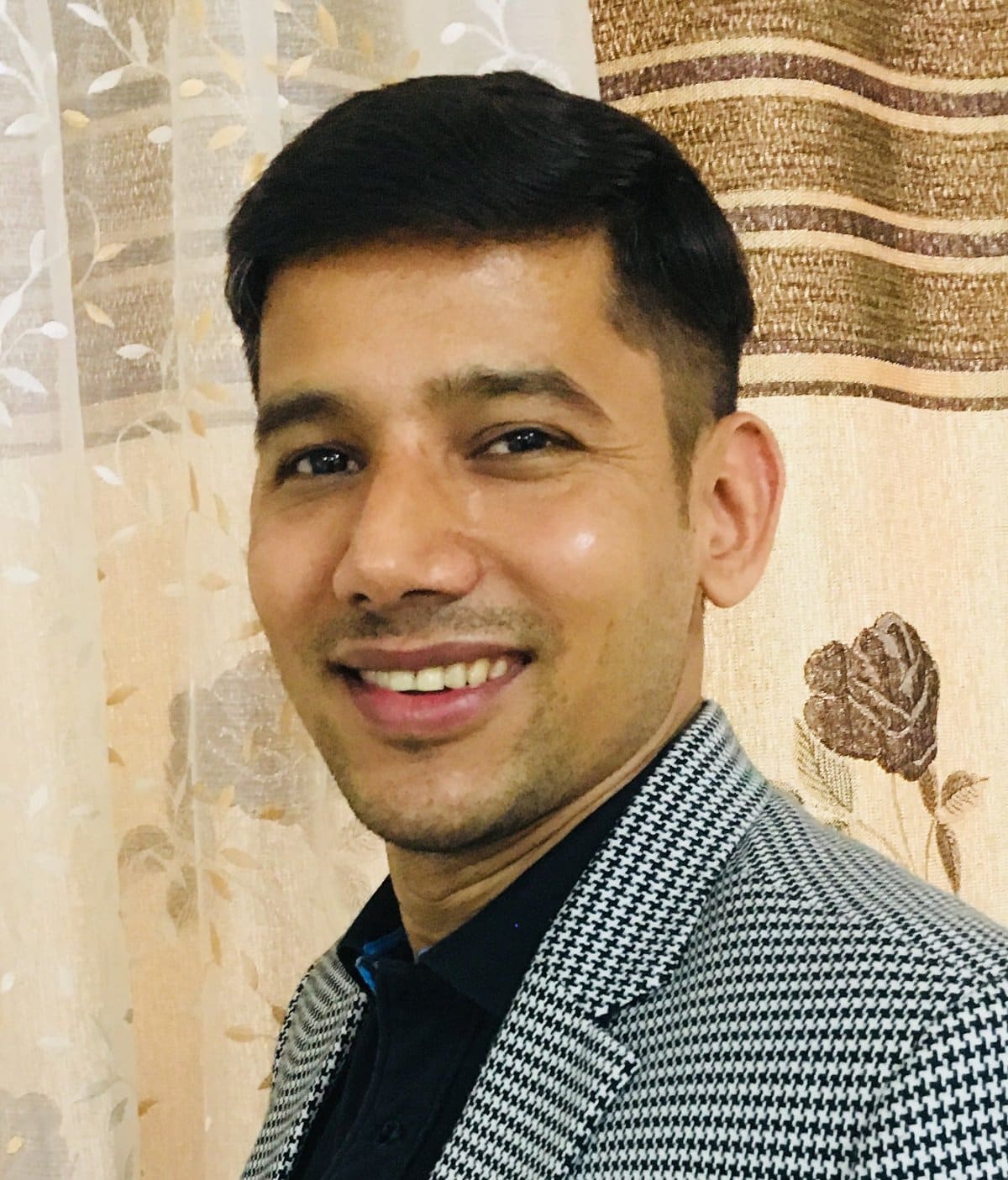 Working to satisfy the customer is what my career has been all about. It's what I focused on during my master's studies (MTM), and what I worked on at American Express, ebookers and then Vayama (the latter of which became Travix after a large merger of multiple online travel companies in 2011). Within Travix, I'm the Director of Customer Support for Asia and the US, and based in Bangalore.
In this role, I'm responsible for everything from strategy implementation & innovation, to people management and process management, and much more. I lead a team of around 120 employees—with 110 team members in Bangalore and 10 in Singapore. In Bangalore, we are responsible for supporting customers throughout all of the Americas, serving a total of 18 Travix brands. While Singapore is our language hub, meaning that we have personnel who speak a number of Asian languages in addition to English, of course.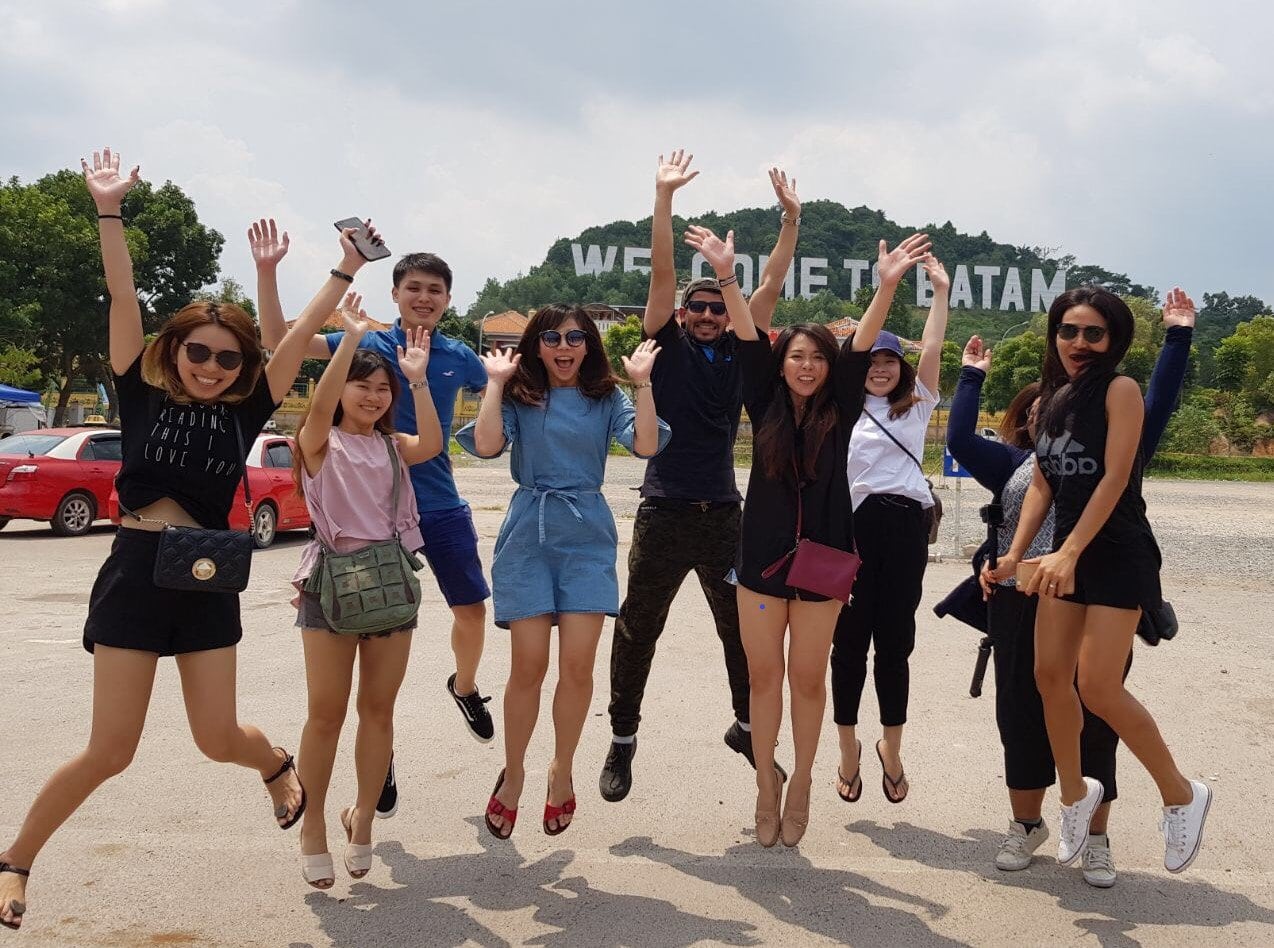 All eyes are currently focused on APAC growth, where our Net Promoter Score (NPS) plays a pivotal role in expanding our presence in this market. Being able to serve APAC customers in their own languages can be a decisive factor in our success, so we are exploring where and how to introduce another language hub—in fact, this is one of my main priorities right now.
Resolving customers' issues faster
Another big internal project I've been overseeing is the migration to a new telephony and email system. Our objective is to implement omni-channel communication so that we can have a 360-customer view and ensure a better customer experience. An omni-channel system means we can maintain contact with our customers throughout their user journey no matter which channel they decide to use on a given day—whether it's email, phone, or social media. Once this omni-channel system is fully implemented, we will be able to significantly improve our first call resolution, which means: more happy customers!
Customer operations, especially customer support is a challenging job. As a company, we deal with a very emotional product—travel. As a customer support team, we strive to make every single customer happy by helping them in the best possible way. Naturally, this isn't always easy given the nature of travel where there can be a flight cancellation, a death in the family, a crisis in a country, or any number of complicating issues. As an online travel agent (OTA), we have to follow airlines rules and cannot go beyond them, but we do our best to accommodate travellers within the rules.
Keeping customers satisfied is what drives us and challenges us every day. And we keep track of our successes (and areas for improvement) by analysing our performance against a number of key performance indicators, such as average handling time, average waiting time, service level, etc., as well as by the compliments we receive from customers through any channel. When we come into the office every day, we know where we stand and where to improve.
Growing a talented customer support team
Our company's mantra is "we grow talent" and we are proving it in customer support. All of my customer support managers (CSMs) have been promoted from within. The CSMs took advantage of opportunities to improve their product knowledge, interpersonal skills, leadership skills and management skills. Today, each one of them is leading a team of an average of 20 members.

We've also recently come up with a flexible trainer plan, meaning that if an agent is performing well, he or she can use his/her strength to coach people. We encourage team members to apply for this flexible trainer position in Bangalore and many of the agents applied. The person we selected has been doing a great job! There are always opportunities for those who want them and excel at what they do.
A great recruitment process is one of the ways we ensure we get the promising talent in the first place. 99% of the time, we hire employees at the entry level as an e-travel professional. We primarily evaluate candidates around three areas: 1) communication & confidence, 2) competence (i.e. product knowledge) and 3) attitude.
In fact, I like to encourage everyone on the team to think differently about customer support—it's not a department but an attitude. It's about serving our customers in the best possible way we can every single time we answer an email, pick up a phone or interact through social media. It's about imagining and treating each customer as if they were one's mother or father or best friend. At times, our job can be thankless and we feel the heat, but the moment we realize customers are the reason we are in business, it all becomes positive.
Kind regards,
Avinash