We're excited to introduce you to some of the incredible people working behind the scenes at Travix. Each Travix employee, in every position, plays a key role in getting traveling customers to where they need to go! We inspire and guide our customers through their entire travel journey offering the best travel deals possible and smooth booking through our user-friendly platforms. Travix is the company behind the internationally recognized brands:
CheapTickets
,
Vliegwinkel
,
Vayama
,
BudgetAir
and
Flugladen
. Travix has more than 550 employees representing over 50 different nationalities. Travix's own operations spans 39 different countries. Learn more about 'Young People with Big Jobs' at Travix in Hsu-Young Ho's blog.
Owning my decisions
I've only been working at Travix for 2.5 years but, in that time, I've managed to move up rather quickly! I started as a Junior Pricing Analyst and became a Senior Pricing Analyst after a year. Now, I'm the Commercial Manager for the regions of UK/Ireland & the Nordics, based in Amsterdam.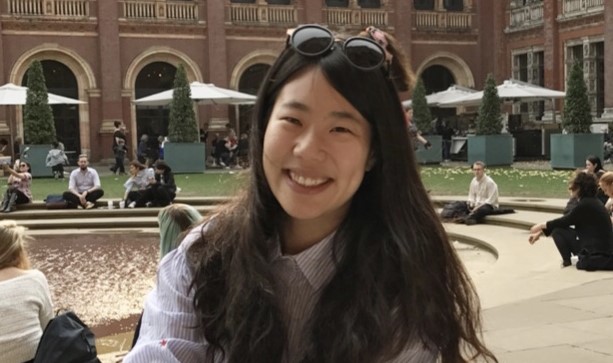 The work is always challenging, which is great because I get bored if I'm not challenged enough. Travix definitely gives young people a lot of responsibility and support to grow in roles and within the company. You can take ownership of your decisions and speak your honest opinions to your managers and team members, which is not always common for young people in a lot of companies and definitely not where I'm from - Taiwan. There, I worked as a researcher and advertising marketer for an advertising agency, before coming to Amsterdam to do a Master's degree. As throughout most of Asia, the work culture in Taiwan is more hierarchical and structured.
Why Travix?
I discovered Travix when I finished my studies and was drawn to the junior pricing analyst position because of the data analysis involved in the work. The difference between those early roles and my current one is that I interact more with other departments internally as well as with airlines and other third parties externally. I also get to decide the strategy for the regions mentioned above.
As a commercial manager, I'm focused on the profit and loss for the regions and making sure the regions perform in line with our strategy and are profitable, of course. I work closely with a team of pricing analysts, air (supply) experts and online marketers to make this happen. We analyze the previous day's performance data every morning we come in, i.e. number of bookings, margin, what payment types customers use, which products are selling best, demand of the market, what is missing, etc. Based on this data, we determine where we need to focus for the rest of the day ahead.
The work is demanding and competitive, but bookings in our regions are increasing and that gives me a lot of satisfaction and motivation!
The key to success?
To be successful within the commercial department, you really need to think out of the box and be on top of everything happening in the markets and with our customers — what people book when, where airlines fly, what the competitors are doing, and much more.  I've gotten to a place where I know most of this information and together with a great team, we are able to meet our targets, to service our customers well and make a profit.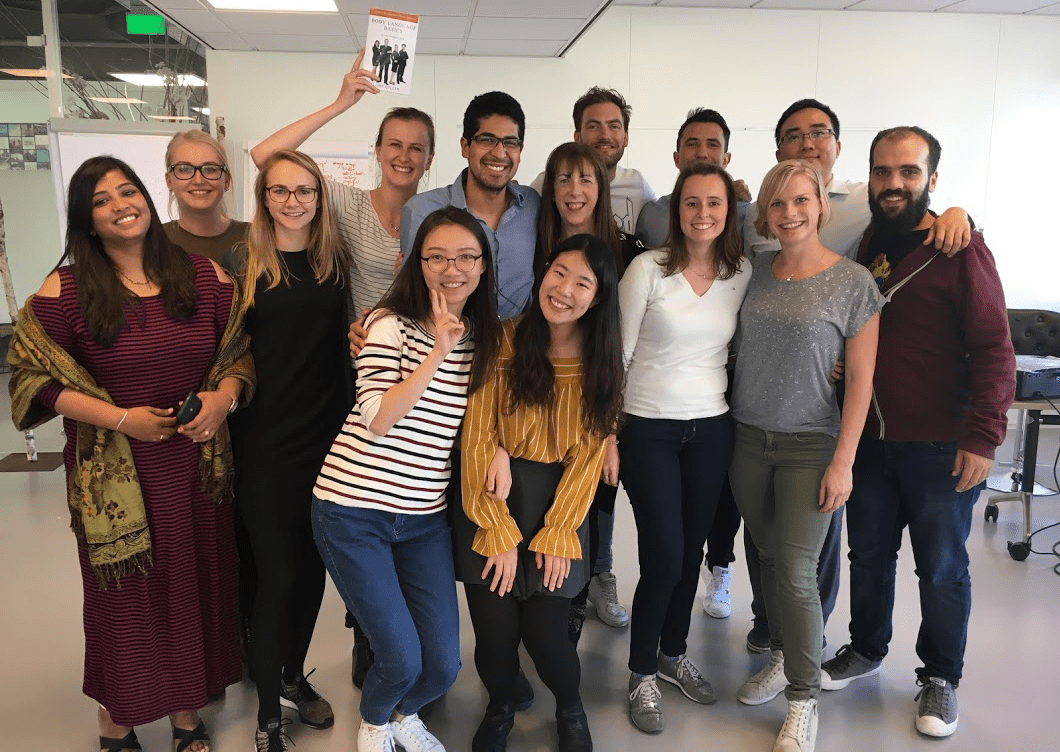 Next to this, taking advantage of the learning and training opportunities Travix provides is very helpful. For instance, I joined what is called the 'Talent Trail' last year while still in my previous role. In this Trail, we learned more about how to improve our time management and communications, and how to make use of your strengths in your daily work. We also did a group project and had the opportunity to visit the San Jose, California office, which was really nice. And now I'm participating in the Manager Trail, where we are honing our skills in areas such as giving feedback to direct reports, managerial communications, hiring, etc.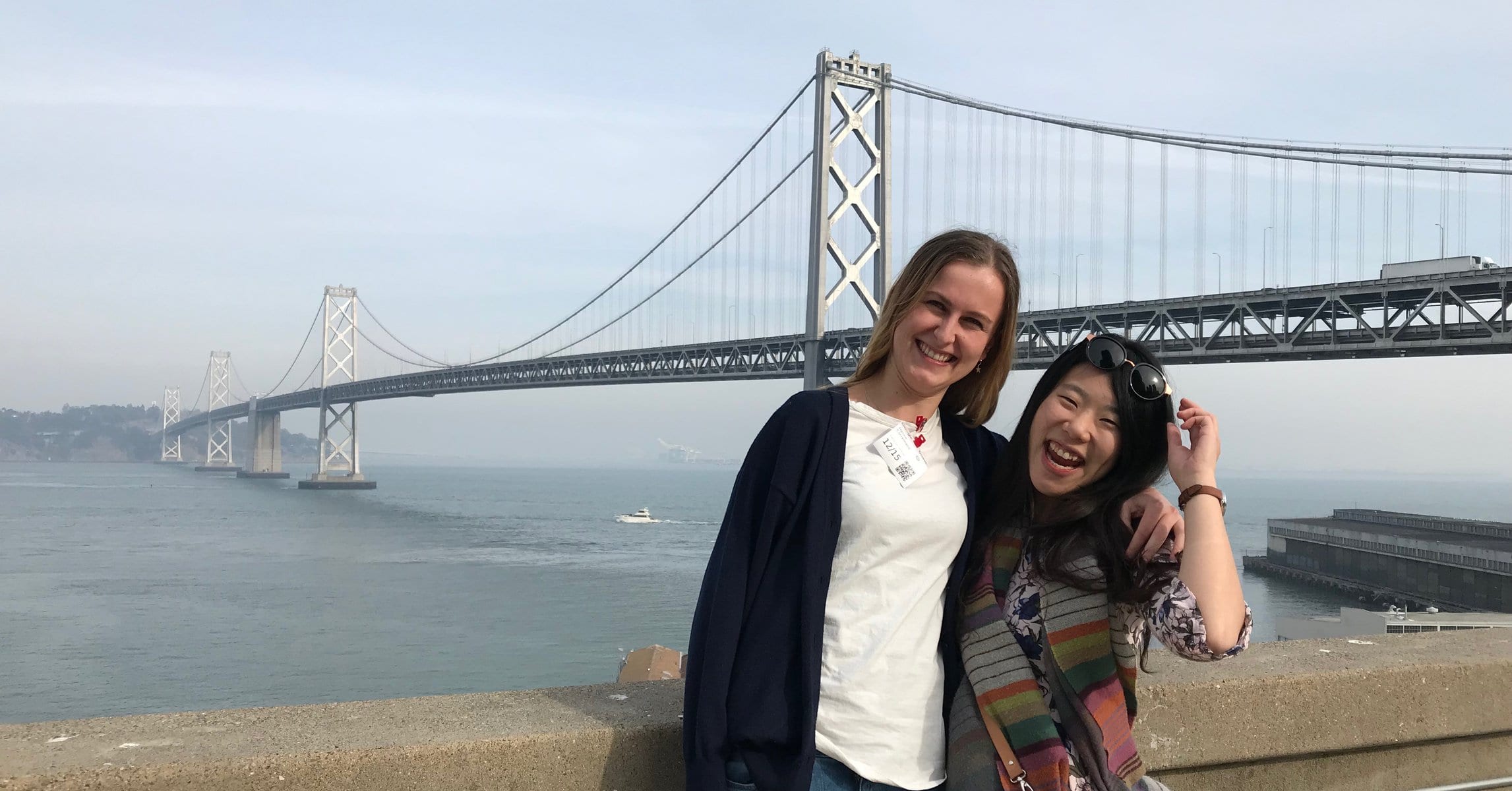 I feel honored to have been able to participate in the Talent Trail and Manager Trail because I feel that it shows that my hard work is being recognized and valued by my managers. I also went to a conference in April in Ireland and take on some of the EMEA commercial directors' responsibilities when she is on holiday. All of these opportunities are great rewards and motivate me to be a leader here at Travix. My manager is supporting me every step of the way on this journey and I'm lucky to work with such a dedicated commercial team consisting of a bunch of smart and talented colleagues. And given how hard it is for non-European foreigners to find a good job in Europe, I'm very pleased to have found my place here in Amsterdam and at Travix.
Greetings,
Young