Hello, I'm Stephanie. This past week I just made the big move from Amsterdam to San Jose, California where I'll be working for Travix as the Online Marketing Manager for the Americas. I've always loved traveling—it's one of the reasons I was drawn to this company to start with—and I knew I wanted to work abroad from the moment I applied to Travix in 2015.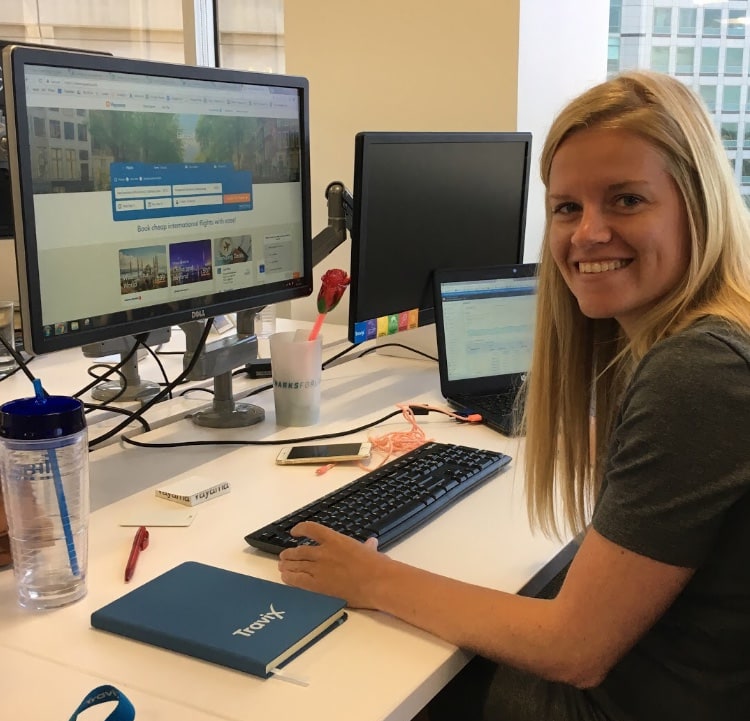 I joined Travix as a Junior Online Marketeer at

CheapTickets.nl

, and since then I've worked for several of our brands, including Vliegwinkel.nl, BudgetAir.co.uk, Vayama.com, Vayama.ie and BudgetAir.fr. In my new role in San Jose, I will be responsible for driving traffic to our websites through a variety of online marketing channels, with a focus on search engine advertising (SEA), search engine optimization (SEO), email marketing, social media, and affiliate websites, such as travel blogs. My goal is to improve our performance in the North and South American markets, working closely together with my colleagues from the Pricing, Air, Industry Relations and Marketing team.
I think there is a lot of potential in our online marketing channels for the United States, Canada and the Latin American countries and I am confident that we can achieve great results!
Rewind to where it all began
My move to California began two years ago when I temporarily took over the online marketing channels of Vayama.com. My manager offered me the chance to start 'flying' as an Online Marketeer. During those months, I learned what my strengths are and what I had to do in order to grow into the role of Online Marketing Manager.
In 2017, when the full-time vacancy appeared, I enthusiastically applied for the position. In September of the same year, I've got the opportunity to visit our office in San Jose to get a view on what living and working there is like. Together with the Regional Director I created an online marketing strategy for the North- and South American markets…and the rest is history now. Travix helped me with all of the arrangements for my visa to be able to work in the United States, all I had to do was pack and say goodbye—Not an easy task. Since the hardest part of moving is leaving my family and friends behind, including the colleagues I've worked with in Amsterdam.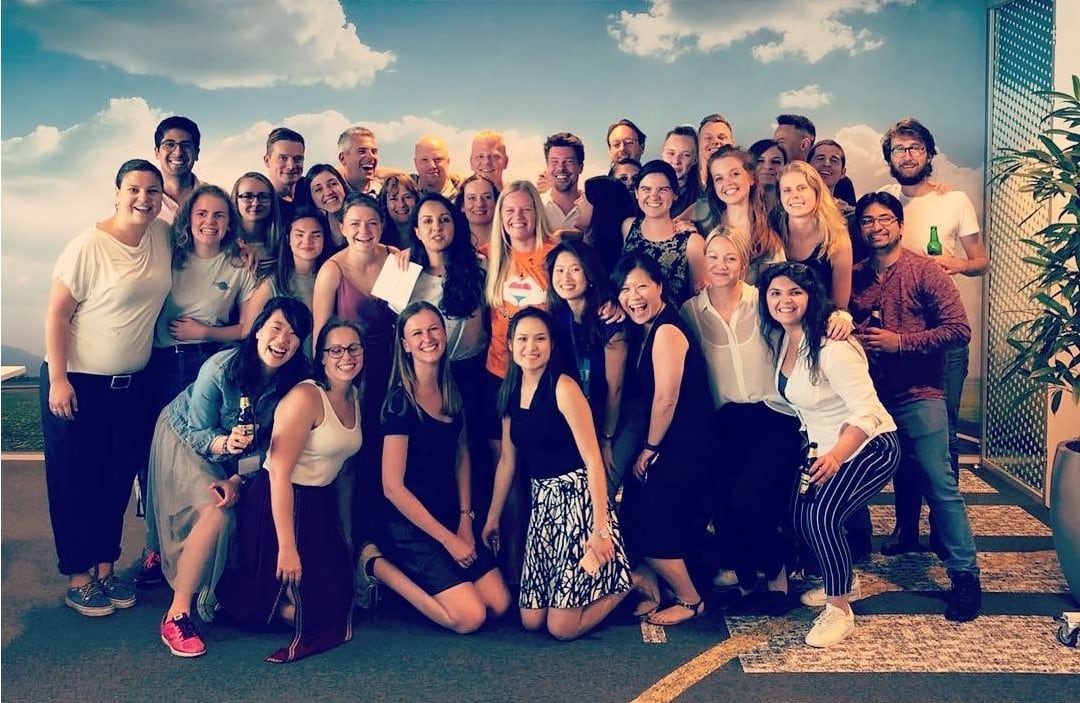 My managers' awareness of my personal goal to move into the role of Online Marketing Manager and to work in the US-office, as well as participating in the Travix Talent Trail, all lead to me to where I am today—where I've been for about two weeks now! The Talent Trail is a personal development scheme for high potentials within Travix. Each manager can nominate 1-2 people for the Talent Trail each year. The talents are selected based on their performance and potential for future growth. All of us within the Talent Trail collaborated on various company-wide projects together, learning and challenging ourselves, and were assigned mentors with who we regularly met. The program was a great way for me to make myself more visible within the company among all of the different departments. I am very thankful for the support I've received over the past few years from my team members, my managers and my mentor to make my California Dream come true.
Dreaming some more
As I settle into my new position, the main focus for the next months will be to build the brand Vayama.com in the United States and to accelerate the growth of our smaller brands in Canada and Latin America. We also want to localize our content and campaigns, including more focus on the Spanish and French language for these brands. My biggest dream is to build a marketing team in San Jose, just as big as the one in Amsterdam, where we have dedicated Online Marketeers and Content Marketeers per brand, per language.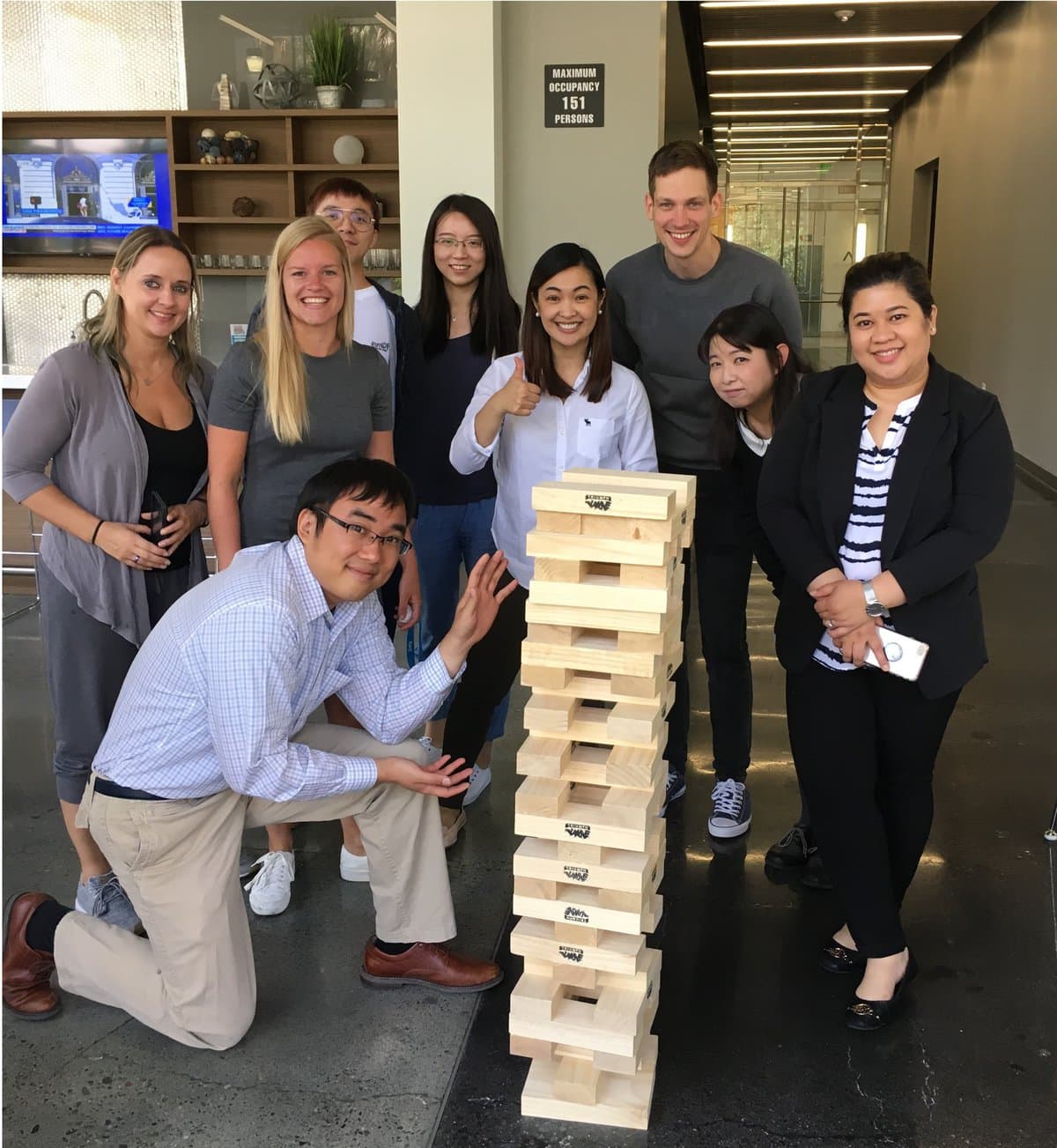 Next to my work, I'm looking forward to traveling more in the United States, Canada and Latin America; Chile is high on my list. Travel is a real passion for me—so it's not really a surprise that I love working at Travix! Greetings from California, Stephanie