We're excited to introduce you to some of the incredible people working behind the scenes at Travix. Each Travix employee, in every position, plays a key role in getting traveling customers to where they need to go! We inspire and guide our customers through their entire travel journey offering the best travel deals possible and smooth booking through our user-friendly platforms. Travix is the company behind the internationally recognized brands:
CheapTickets
,
Vliegwinkel
,
Vayama
,
BudgetAir
and
Flugladen
. Travix has more than 500 employees representing about 50 different nationalities. Travix's own operations spans 39 different countries.
Learn more about what it's like to work at Travix in Robert Jan Scheer's blog.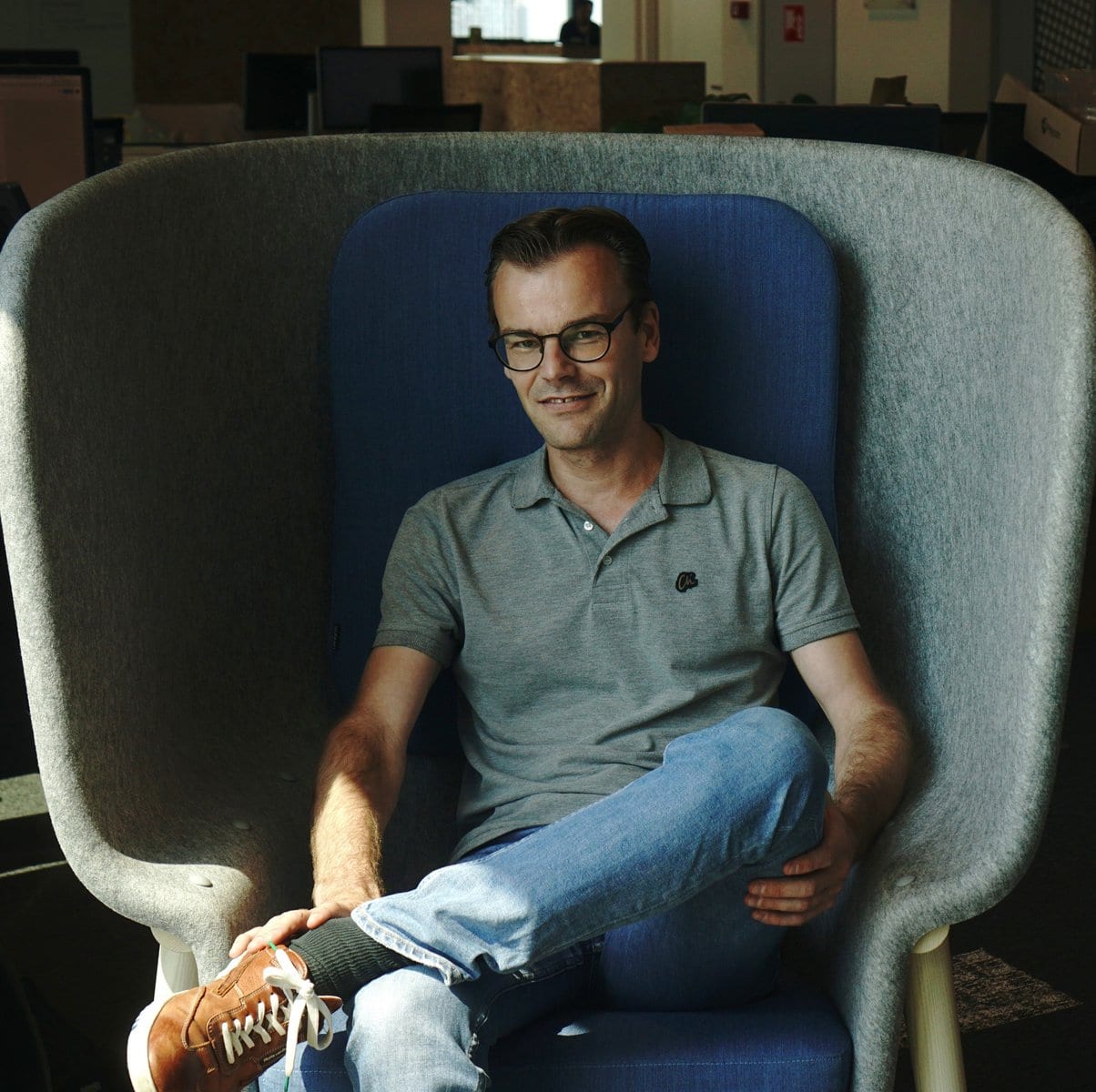 Juming into a rollercoaster
Before Travix, I had only worked in a strictly financial capacity, such as a business controller or business analyst, and just for companies that had been around for a long time. As a new company in the online travel industry, Travix was entirely different than what I had been used to. Needless to say, I felt like I was jumping into a rollercoaster when I started my job! That was nearly 5 years ago now, and I'm still enjoying the ride.
Looking back
Back when I started, the growth at Travix was already spectacular. In the Technology department where I worked, we had to abandon legacy and migrate to one technology stack. In this early role, I was the liaison between the Finance and the Technology department for a large back-office migration. It was a great challenge to find generic solutions to automate and scale a wide range of – often manual – processing scenarios, while ensuring compliance with accounting standards.
I felt my colleagues and manager valued my opinion during this entire process which really motivated me to take ownership. And during the implementation, I became a product owner of a scrum team to enable the integration with the mid-office and to build the capabilities for reporting. This was my first experience with scrum and working with developers—it was fantastic! We migrated the back office after 2 years, and then I became a scrum product owner of the data team.
Entering the data domain
Data was an entirely new domain for me with the potential to change the organization. Until then, the data landscape at Travix was scattered and data was difficult to access, so we had to find new solutions and methods to tackle this. An incremental approach to proof our concepts turned out to be quite successful and has led to a new scalable data platform which we use today, built on Google Cloud Platform technology.
Moving from finance to the roles I've worked in during my 5 years at Travix has been an enormous learning curve, but I've loved every minute of it. It's inspiring to work with developers and to see them come up with creative solutions to optimize business processes. I feel that the impact I can have in what I'm doing now with data, is much larger than in my previous roles. Everybody needs data to do their work nowadays and having one data platform enables us to connect business processes and enhance collaboration. People now have direct access to the data in the data platform. Through Looker, an analytics platform, they can explore the data and produce and share insights on a self-service basis. Travix is becoming a data-driven business, and I'm proud to be – and to continue to be – part of this.
What's happening now?
With the data platform in place, we are now working on the scalability of the data infrastructure to automate data processes and reduce the time-to-insight. We are also looking to build machine-learning capabilities for business process optimization through the use of algorithms.
We aim to empower people in the frontline of the business to make decisions based on evidence, provided through data. Since this is a fast-moving and low-margin business, being able to make the right decisions quickly is crucial to success.
I enjoy the entrepreneurial feeling here in the company and particularly in our technology teams. We are self-steering and make many of our own decisions following our strategic roadmap. Teamwork is important, which is why when we look for potential employees, I examine whether they would be a good fit for the team—are they creative?  Do they like solving problems? Do they like sharing their ideas? We have a great vibe within the team, which makes coming to work every day a real pleasure.
If the Product & Technology work sounds appealing to you, have a look at
our careers site for vacancies.
Regards, Robert Jan