We're excited to introduce you to some of the incredible people working behind the scenes at Travix. Each Travix employee, in every position, plays a key role in getting traveling customers to where they need to go! We inspire and guide our customers through their entire travel journey offering the best travel deals possible and smooth booking through our user-friendly platforms. Travix is the company behind the internationally recognized brands:
CheapTickets
,
Vliegwinkel
,
Vayama
,
BudgetAir
and
Flugladen
. Travix has more than 550 employees representing over 50 different nationalities. Travix's own operations spans 39 different countries. Learn more about 'young people in big jobs' at Travix in
Luis Ferreira Lima
's blog.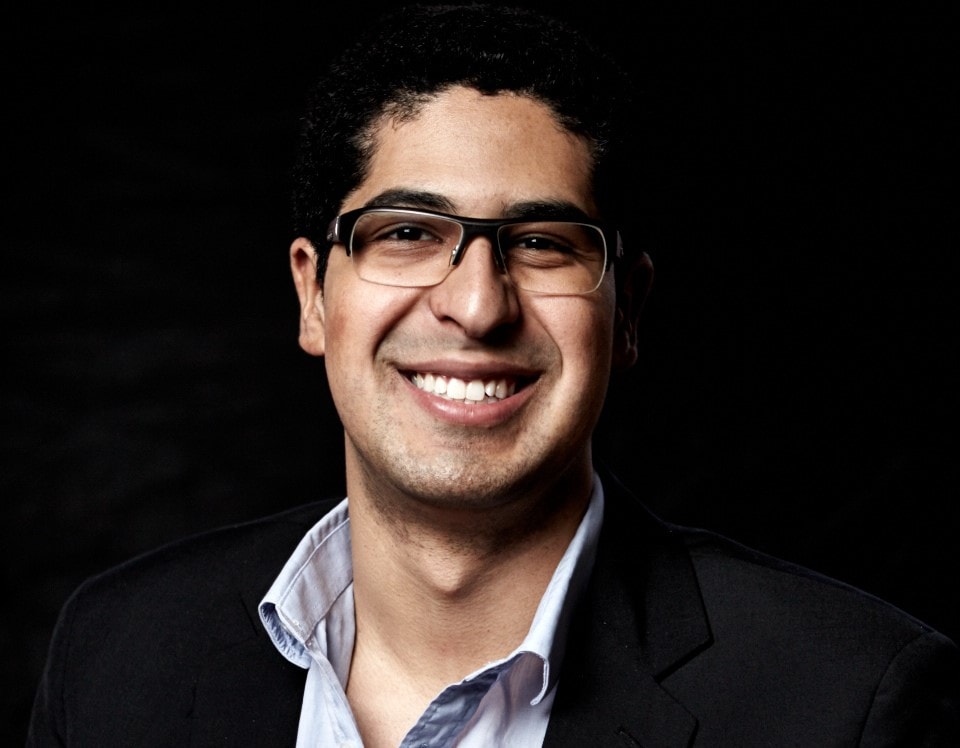 The year was 2014 and it was time to say goodbye to my country. I was 22. Young, full of energy and willing to try something different. I wanted to live outside my native country, Brazil. So, when Tilburg University offered me the opportunity to study for an MSc in Econometrics with a scholarship, I didn't hesitate. I wanted an international environment, and the Netherlands offered that, more than most other places.                                                                                                                                                                                                                                                                                                                                                       
After one year of intense studies in a small town and meeting dozens of new people, I graduated. My time in the Netherlands was even better than what I expected it would be. So, I decided to stay. But I wasn't  a student anymore, and the time to work had come.
Bye Bye Tilburg; Hello, Amsterdam
I sent applications here and there until I found an opening for Junior Pricing & Data Analyst at Travix International. The position seemed very dynamic, and the company was young, open, growing fast and based in Amsterdam (better to live in than Tilburg, let's be honest). I was very happy when the job offer came. It was January of 2016 and I was ready to start working. New year, new life. From Tilburg to Amsterdam I went.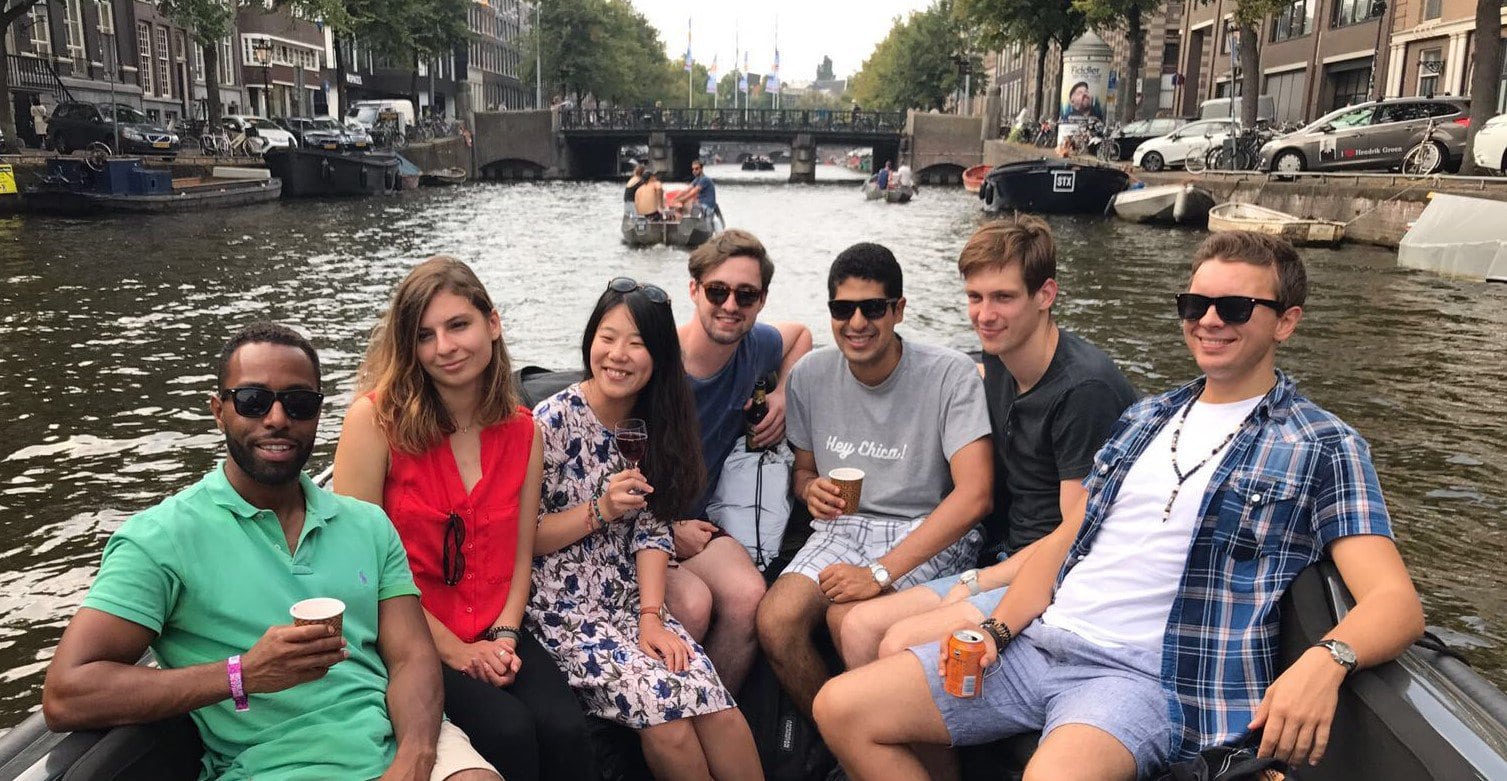 I must say the job in Pricing really fit me. Data, a lot of numbers, some programming, interaction with other departments, ownership of sales and revenue... I wanted this dynamism and it was there. It was a lot to learn. The complexity of our business has always impressed me. Everything comes together: airlines, GDSs, metas, SEO, payments, InRule, front-end, back-end, post sale…There were so many terms, so many people to talk to, so many ways to address an issue. I really loved it and focused on learning the most I could!!!
Moving on up
Travix was expanding quickly, and in the course of 2016, 4 new colleagues joined the team. I trained them and helped them to get to know our business. My manager recognized my efforts and, after 1 year as a junior analyst, I was promoted to Senior Pricing & Data Analyst.                                                                                                                                                                                                                                             
Another year passed and at the end of 2017, my career at Travix took another positive turn. A job for Contract Manager opened up in the Industry Relations Team (IR). It would be a good move after 2 years in Pricing. I had the knowledge and I was eager to try something new within the company. I applied and got it—I started in April this year.
The art of the airline deal
I made the right decision. The job is very rewarding and really key for our organization. In IR, we negotiate contracts with airlines and other partners. We make sure we have access to the best fares in a certain market so we can pass them on to our customers. The contracts are based on incentive agreements, so we are compelled to sell as much as possible. We also negotiate for marketing funds, so that we can promote different airlines on our brand platforms. All of this is crucial to our business model. In IR, one of our biggest tasks is  bringing in our supply of fares and incentives, so that we can deliver customers the fare and travel options they seek, while also growing Travix in every market. To achieve these goals, we also use a lot of data to forecast our performance and substantiate our contract negotiations with airlines.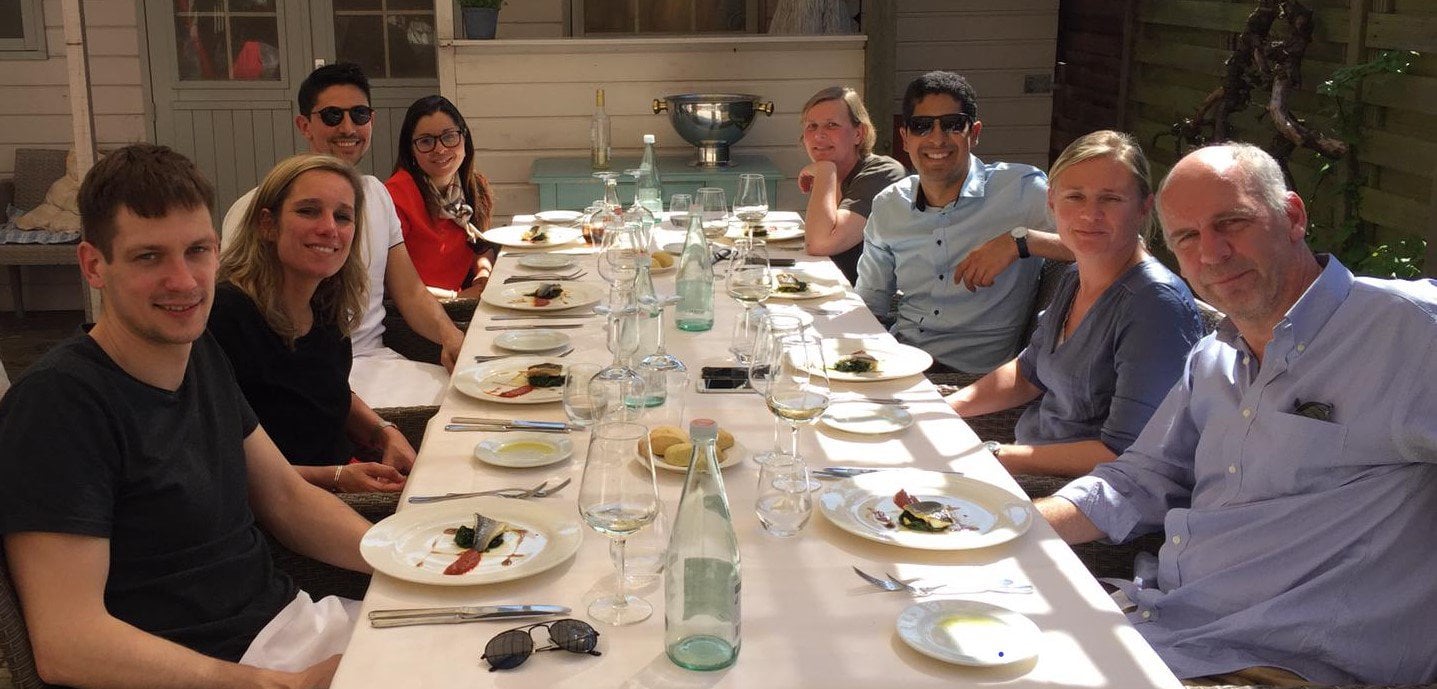 In this last quarter of 2018, we have been engaged in negotiating the contracts for 2019. The whole team is focused on getting the best deals for the company and end customers. We are all engaging in conversations with people all over the world who represent airlines'  interests. This is always an exciting moment and a big time of learning for me and the team. Each culture is different, and our international business means that we can learn something from all of them. I am still young and my goal is to master those intercultural relationships, and to become a true citizen of the world.                                                                                                                                                                                                               
I am pleased with the opportunities Travix has provided me so far. Age is not important when it comes to giving someone responsibilities and ownership. At Travix, you have freedom and a chance to show your great work. At times of change in our industry, we need to remember the people here at Travix are all very smart and, together, I know we can make it through  any challenge thrown at us. We are ahead of the competition and it's exciting to be a part of the achievements. So much has happened in the short time since I decided to move to the Netherlands, and I just stay focused on what lies ahead!                                                                                                                                                                                           
Regards, Luis