We're excited to introduce you to some of the incredible people working behind the scenes at Travix. Each Travix employee, in every position, plays a key role in getting traveling customers to where they need to go! We inspire and guide our customers through their entire travel journey offering the best travel deals possible and smooth booking through our user-friendly platforms. Travix is the company behind the internationally recognized brands:
CheapTickets
,
Vliegwinkel
,
Vayama
,
BudgetAir
and
Flugladen
. Travix has more than 550 employees representing over 50 different nationalities. Travix's own operations spans 39 different countries. Learn more about 'Young People with Big Jobs' at Travix in

Talvi Viikna

's blog.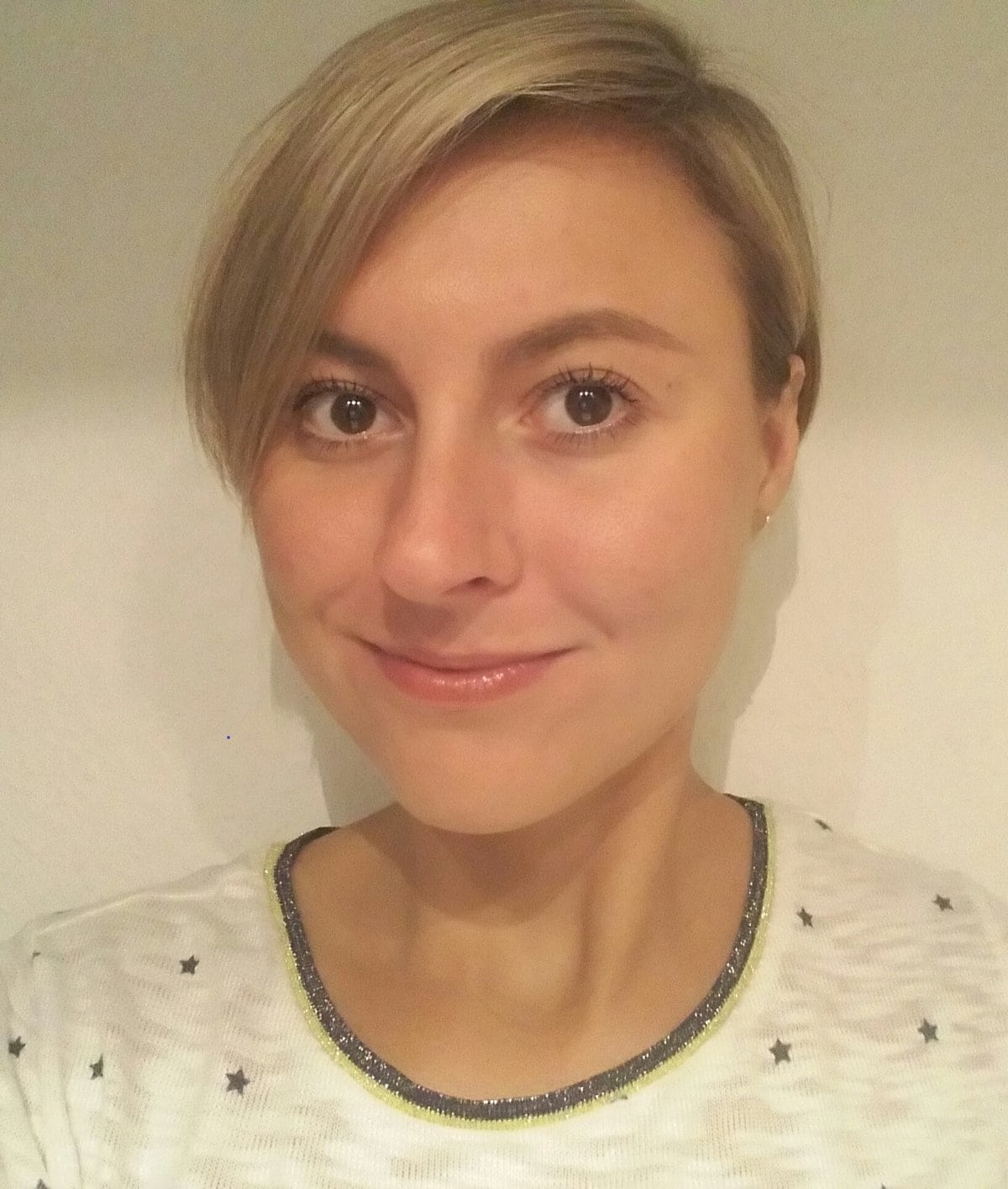 Learning should be fun, right?  By making trainings and materials interesting and engaging, people simply learn better—they retain more information and are more inclined to apply it in their everyday work. Developing great trainings and the accompanying resources for Travix's customer operations and the customer service agents is what I do. As the Customer Care Learning & Development Manager, I focus on much more than developing trainings; I always keep the bigger picture in mind and seek to improve the learning experiences and outcomes for everyone. At the end of the day, what we learn in the classroom has to translate into top customer service.                                                                                                                                                                                                                                                                             
I joined Travix in its Berlin office in 2015 in the position of Customer Care Agent and also worked as a Local Trainer. I've been on the front lines, so to speak, of interacting with our customers and trying to deliver them the best service possible. I know the challenges and look for ways to address them in the various trainings our customer care agents around the world receive. I aim for a blended learning approach that incorporates both online and offline learning, such as through videos, webinars, and print materials, to cater to different learning styles and cultural diversity.
New learning platform is underway
We are busy setting up a new learning management platform which will house all of the learning resources. It will give everyone on the customer operations team the possibility to also do some self-learning, next to trainings. I collaborate with various colleagues in all of the customer operations teams to determine the content we need and how to develop the trainings and resources accordingly. Courses and materials cover a range of topics, from how to best communicate with customers to how to use any existing or new systems that Travix has implemented.                                                                                                                                                                                                                                                               
I usually spend a few days a week focused specifically on the learning management platform, its functionalities and the rest of the days on brainstorming and writing the content for it. I get a lot of inspiration from the various webinars and online courses I follow and from reading A LOT.  There is a wealth of information available out there. And while it is certainly a challenge to be creative all the time, it is also what drives me day in and day out—because I want to transform the customer care learning landscape here at Travix.                                                                                                                                                                                                                                                                                                                     
Moreover, since our industry is so dynamic, our learnings must also adapt accordingly. We don't develop a training or resource with the idea that it will stay the same for 10 years. All of the resources have to be relevant now. Naturally, this means our work—my work—is never finished. Learning should be continuous and the platform a living thing. Working project by project, we are steadily building up to the full platform which will go live in 2019. My colleagues in both marketing and IT are actively supporting me in the execution. It's a true team effort, despite us all being located in various offices around the world.
Passion is key
It may be cliché, but having a passion for what you do at work is the key to keep on going, to get over the hurdles and to achieve great things. My passion for learning doesn't start when I enter the office or end when I leave, which is why I end up doing some research on my own time.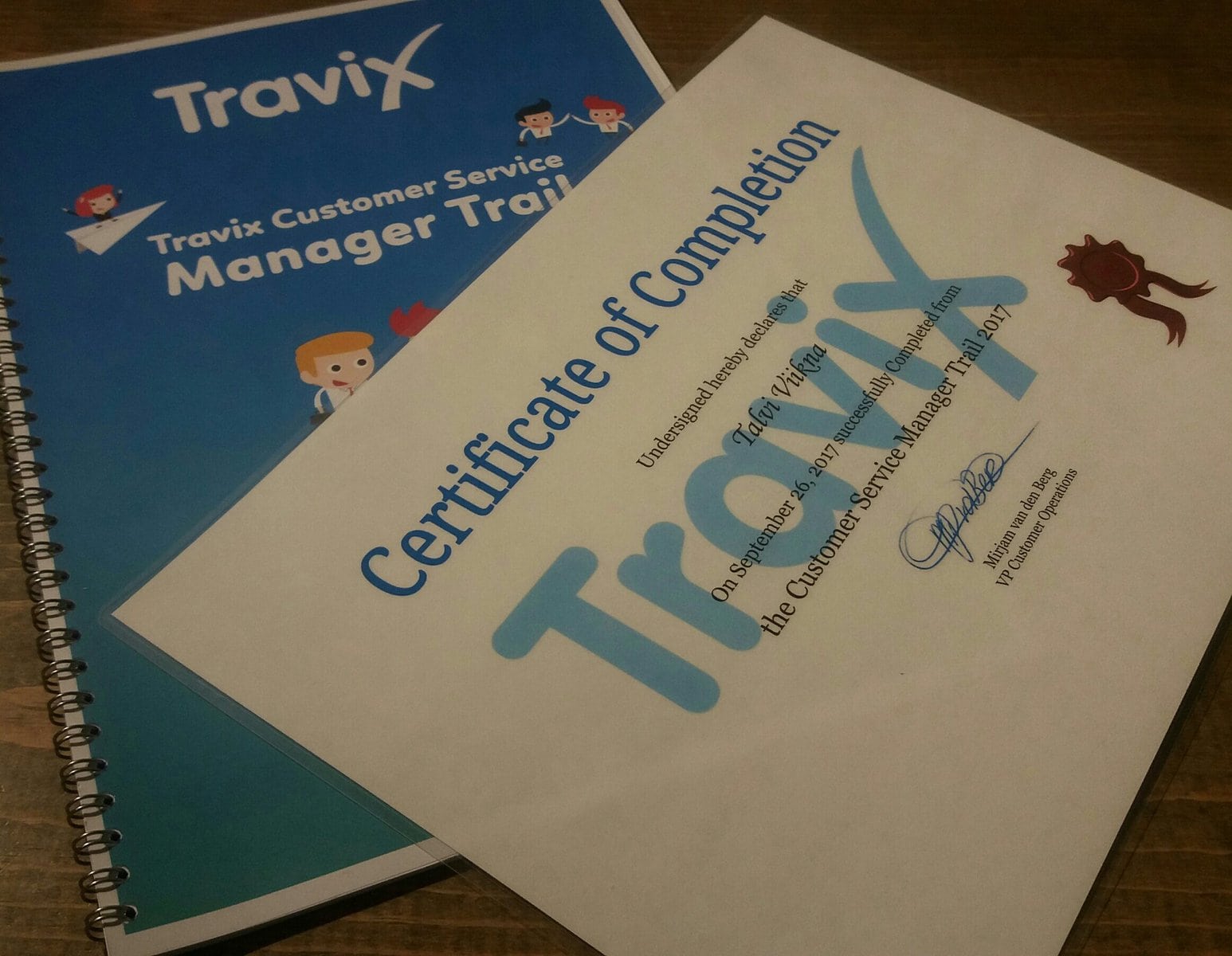 Passion pays off in other ways too. For example, last year I was lucky to be part of the Customer Service Management Trail. This trail covered topics such as time management, how to give and receive feedback and a number of other management-related issues. I especially enjoyed the training, because it gave me the opportunity to see how another trainer runs a class! Win-win!                                                                                                                                                                                                                                     
When you're passionate about what you do, it rubs off on others, it gets embedded in the materials and it translates to the customers. That's what matters at the end of the day.                                           
Now, it's time to get back to creating awesome learning materials…                                                                                                                                                                                                                                                         
Greetings, 
Talvi