We're excited to introduce you to some of the incredible people working behind the scenes at Travix.
Each Travix employee, in every position, plays a key role in getting traveling customers to where they need to go! We inspire and guide our customers through their entire travel journey offering the best travel deals possible and smooth booking through our user-friendly platforms. Travix is the company behind the internationally recognized brands:
CheapTickets
,
Vliegwinkel
,
Vayama
,
BudgetAir
and
Flugladen
. Learn more about what it's like to work at Customer Operations in
Mirjam van den Berg's
blog.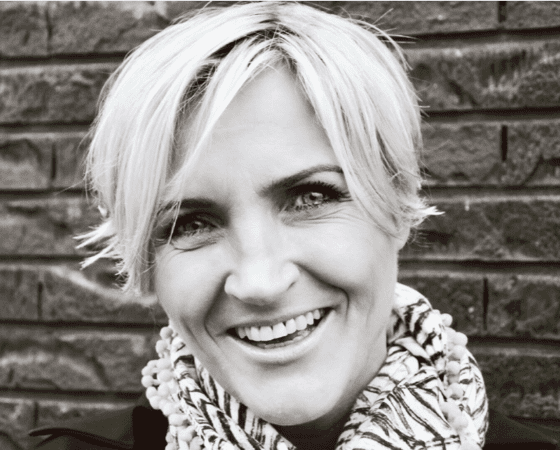 Hello, I'm Mirjam and my position at Travix is Vice President of Customer Operations. In this dynamic role, I am responsible for building customer engagement strategies and executing them—I love that I get to do both. Customer Operations is, as the name indicates, customer facing, so everyone in the group is on the phone talking with or emailing customers, responding to their questions and anticipating on their needs. The Customer Operations team is spread across offices in the Netherlands, Germany, Curaçao, India, Singapore and the United States.
The dynamic airline industry never gets boring
What I enjoy most about Travix is how lively the work is; it never gets boring. The airline industry itself is dynamic, so we have to be as well. Travix is a young company that moves quickly and is able to continuously adapt to any changes in the travel industry. And, together, we are aiming to take Customer Experience to the next level. One of the ways we're doing this is by automating processes as much as possible. In fact, I want to automate everything to make life simpler for our customers! We want to give customers the full ability to do everything online—from booking to changing or canceling their tickets. This allows us to add true value to the remaining human contacts. It's very exciting to see the progress we're making.
Plenty of development opportunities and good work-life balance
We are regularly looking for people to join our Customer Operations team, and we like to recruit people who are entrepreneurial, those who can operate in the position as if it were their own company. We value team players who think innovatively and are willing to share their ideas and test them out. The 'can do' mentality is a must. One of the other most essential characteristics we look for in potential employees is that you can easily adapt to the changing dynamics of the fluctuating travel industry. With a number of learning and development opportunities, internal mobility and positive work-life balance, Travix is an exceptional place to work. If this all sounds great to you, then you may love Travix just as much as I do!
Join my team and check out
our career opportunities at customer operations
here.
Warm regards, Mirjam