We're excited to introduce you to some of the incredible people working behind the scenes at Travix. Each Travix employee, in every position, plays a key role in getting traveling customers to where they need to go! We inspire and guide our customers through their entire travel journey offering the best travel deals possible and smooth booking through our user-friendly platforms. Travix is the company behind the internationally recognized brands:
CheapTickets
,
Vliegwinkel
,
Vayama
,
BudgetAir
and
Flugladen
. Learn more about what it's like to work at Travix in
Rob McDonald's
blog.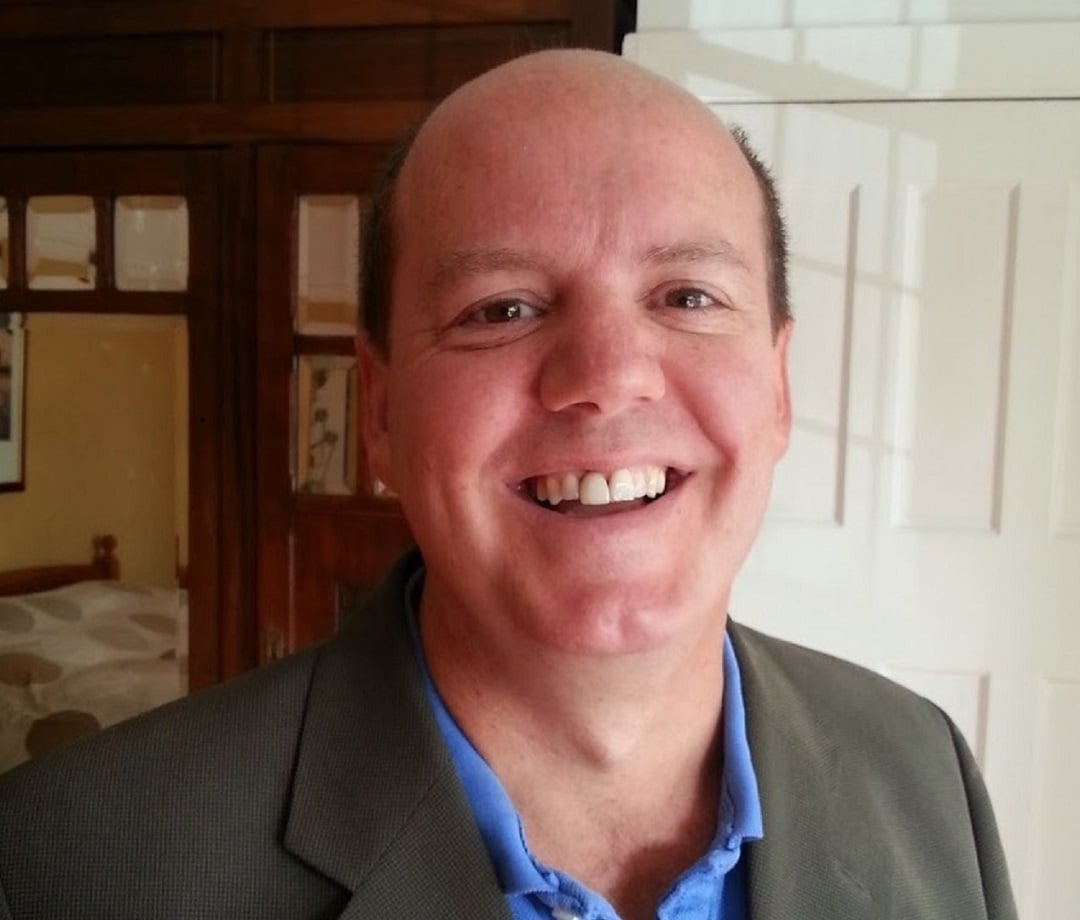 Hello, I am Rob McDonald and I am the Chief Technology Officer (CTO) and Chief Product Officer (CPO) at Travix. I split my time between the London and Amsterdam offices. In my role, I am responsible for delivering technology and product solutions for Travix globally. I lead two teams within Travix. The product team focuses on optimising and maximising the value we can get from the product we offer online and creates new features. The technology team builds, optimises and maintains those products in the production environment.
Not your average travel company
When I joined Travix four years ago, we were a travel company with some technology. Since then we have transformed Travix into a technology company that sells travel—there is a big difference between the two. We have innovated every part of our technology stack in order to drive additional value to our customers.
Something interesting that we are building right now is a whole set of automation around different ways of interacting with our Customer Service Teams. Many customers prefer to manage their own bookings these days and things like chatbots and automated ticket change robots are really starting to change the game. Another area we are focusing on is the mobile, as it is growing increasingly important for flights. We are taking up the challenge of making the flight booking experience simple, intuitive and interesting on a mobile device, just as easy and comfortable as on a laptop or tablet.
Freedom in technology and exciting challenges
Quite often you join a company and you come in with your specific area of skills and you use those skills, but in Travix you can move across multiple teams and extend your knowledge whilst building different on parts of the platform using new technologies. This makes Travix fairly unique—there is a lot of freedom in the technology teams to pretty much choose which technology to use in order to solve different problems; we are not very prescriptive about how to build something, just that everything needs to run at enormous scale with test automation, monitoring and data at the core. There is a lot of flexibility and opportunities to explore and be innovative. We are currently supporting over 20 million searches for flights every day. With that volume and scale we are faced with different types of challenges than many other online businesses. While this is not the greatest scale in the world, not many companies in the online space have to deal with that amount of traffic across over 40 web sites across the world. That creates a quite interesting challenge for technology and product people to work with.
Doing things differently
I'm at Travix because
I want to do things differently to the norm, to spot opportunities where we can innovate but also make it much more fun and interesting for our customers to buy travel. And I think that's why a lot of people join us—because we do have the flexibility to invent and create new products, which is fun!
Speaking of fun, we do a lot of great activities with the teams—from going out for team dinners to celebrating when we release something cool or a new product goes live. For those tech-loving colleagues among us, we have Lunch & Learn programmes, where any one of our highly skilled developers presents new technologies to others, and simply talk about technology, strategy and how we can make an impact with them at Travix to deliver the ultimate customer experience.
Travix offers many exciting opportunities for those engineers, problem solvers and creative thinkers who thrive in the face of a challenge. Just imagine, you can create new business models, and build things that people have never done before in the online travel booking industry!
If what I've told you above sounds appealing, then please have a look at our current
technology vacancies or product vacancies
and apply!
Best regards, Rob