We're excited to introduce you to some of the incredible people working behind the scenes at Travix.
Travix is the company behind the internationally recognized brands: CheapTickets, Vliegwinkel, Vayama, BudgetAir and Flugladen. Travix has more than 500 employees representing about 50 different nationalities. Travix's own operations spans 39 different countries. Learn more about what it's like to work at Travix in Raphel Chinwuko's blog.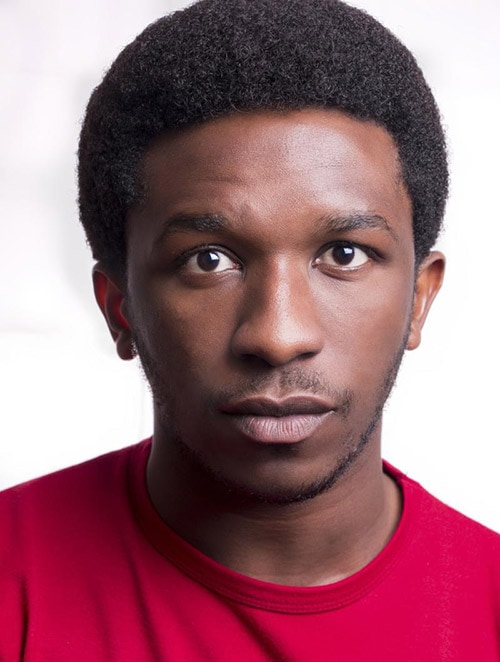 Born and raised in Lagos, Nigeria, and educated in the UK, I was looking for a legal position in a company with a multicultural and healthy, collaborative environment. I'm lucky to say, I found it at Travix in Amsterdam. Let me tell you about it...
From legal intern to legal officer
In the summer of 2018, I joined Travix as an intern, working remotely from Lagos. It was a great experience and an eye-opener as to what the professional world could be
.
Even from afar, I felt I could get involved in meaningful work and have an impact. Then, in mid-2019, I started working full-time with Travix as a Legal & Risk Officer
,
my first official job since finishing my law degree at Durham University (UK)! 
In this position, I work with in-house counsel to manage the company's legal profile. This involves a number of things: negotiating and reviewing key contracts with partners around the world; legal and regulatory compliance, i.e. making sure our websites are compliant with country laws where we operate; ensuring we are adherent to the GDPR and CCPA (privacy laws), and so much more. 
Believe it or not, we are a team of only four in the legal department. Yet, because of this, I get a lot of exposure to diverse assignments and people. At the same time, this means I have to learn a lot and take on a great deal of responsibility, likely more than many who graduate from law school and work in stiff hierarchical, corporate cultures! My manager is unbelievably supportive, constantly giving me advice to help me learn and grow on the job. His constructive criticism and regular informal trainings are super helpful. As we have an open-plan office here in Amsterdam, we sit next to each other so I can always ask a question when necessary.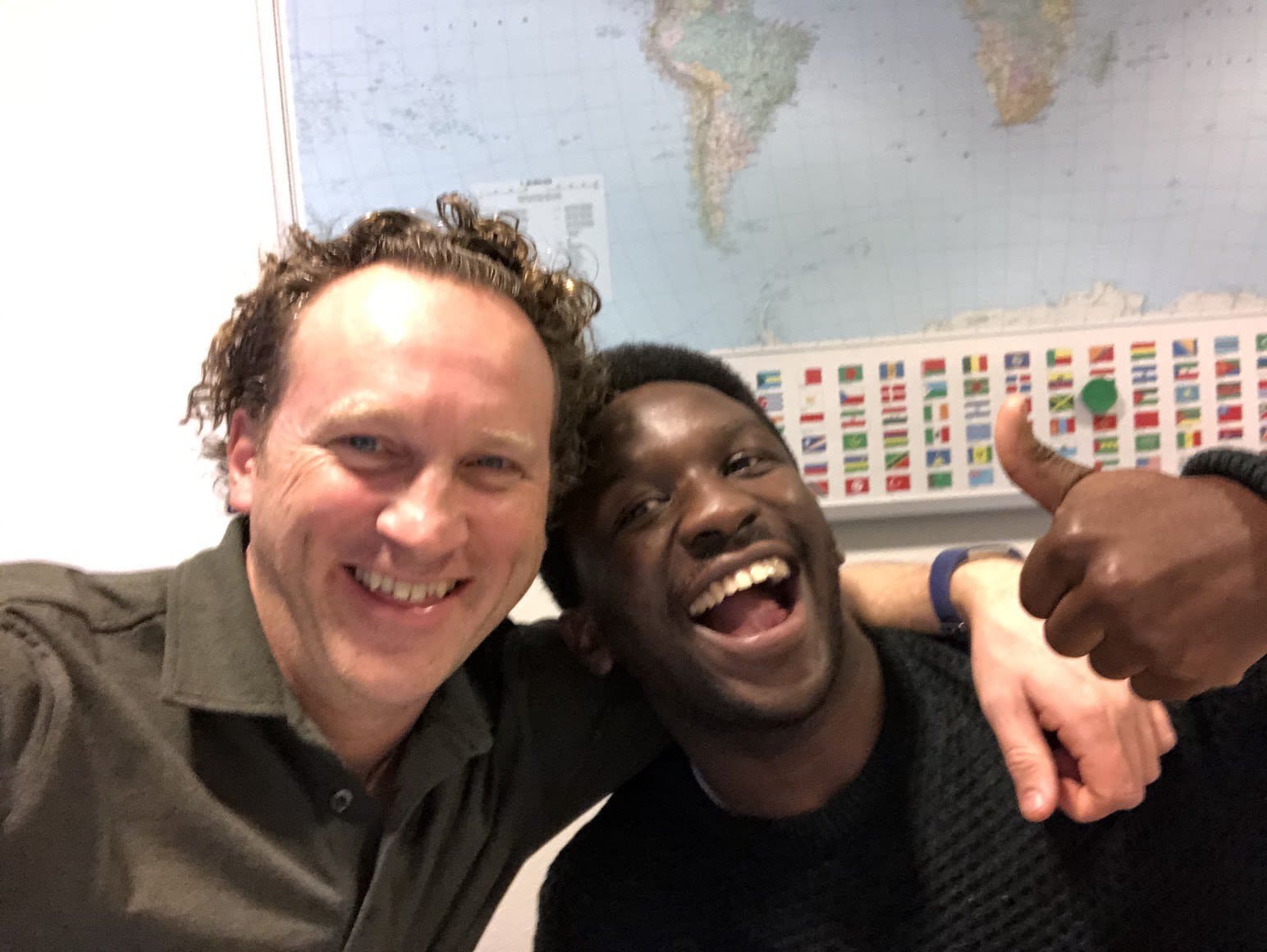 "My manager is unbelievably supportive, constantly giving me advice to help me learn and grow on the job"
Everything we do has legal implications
So much of what happens at Travix has legal implications, which makes this work incredibly dynamic and interesting. For example, I'm currently collaborating with lawyers from Sweden, Greece and Poland to set up new business entities and to eventually get International Air Transport Association (IATA) accreditation in those countries. I also recently worked together with a colleague in the commercial department on a new product roll-out where the terms and conditions (T&Cs) had to be updated accordingly and in over 10 different languages. 
It was one of the first big assignments I managed, requiring many back-and-forth contract negotiations with partners, both within Travix and with external partners. While I was apprehensive in the beginning, I'm quite proud of what my colleague and I accomplished. To this day, I maintain a very good working relationship with her and can approach her anytime I have to do something with her department, cross-sales. That kind of connection and collaboration is reflected everywhere in the Travix organization. 
The culture is very open too. For instance, people are happy to introduce you to others you may need to meet in other departments. It's a healthy, inclusive setting. In fact, my colleagues and I were just speaking about that at lunch yesterday.
How strange would it be if we worked in a place where everyone sat behind doors?
The work dynamic and culture would be completely different.
An extra umph
A real bonus for me is the multiculturality of Travix. The company's claim to have an international presence and mindset is not just on paper. It's reality. I speak to colleagues from around the world everyday.
So many different nationalities, so many different countries, and for some, the first time I've met someone from there.
I have colleagues from Belarus, Ghana, Ukraine, Greece, Mexico, to mention a few, and they share insights from their unique perspectives, adding a lot of value and richness to decision-making and to the workplace in general. It's beautiful to see, to be a part of, and gives working here that extra umph. 
Did you know?
Raphel is recognized as one of the
top 100 of the UK's most outstanding
African and African Caribbean students and new graduates? Check out our other blogs on the website.