Travix wins Best E-Commerce and Best Mobile User Experience awards
By Matthijs Hielkema, Director Customer Experience at Travix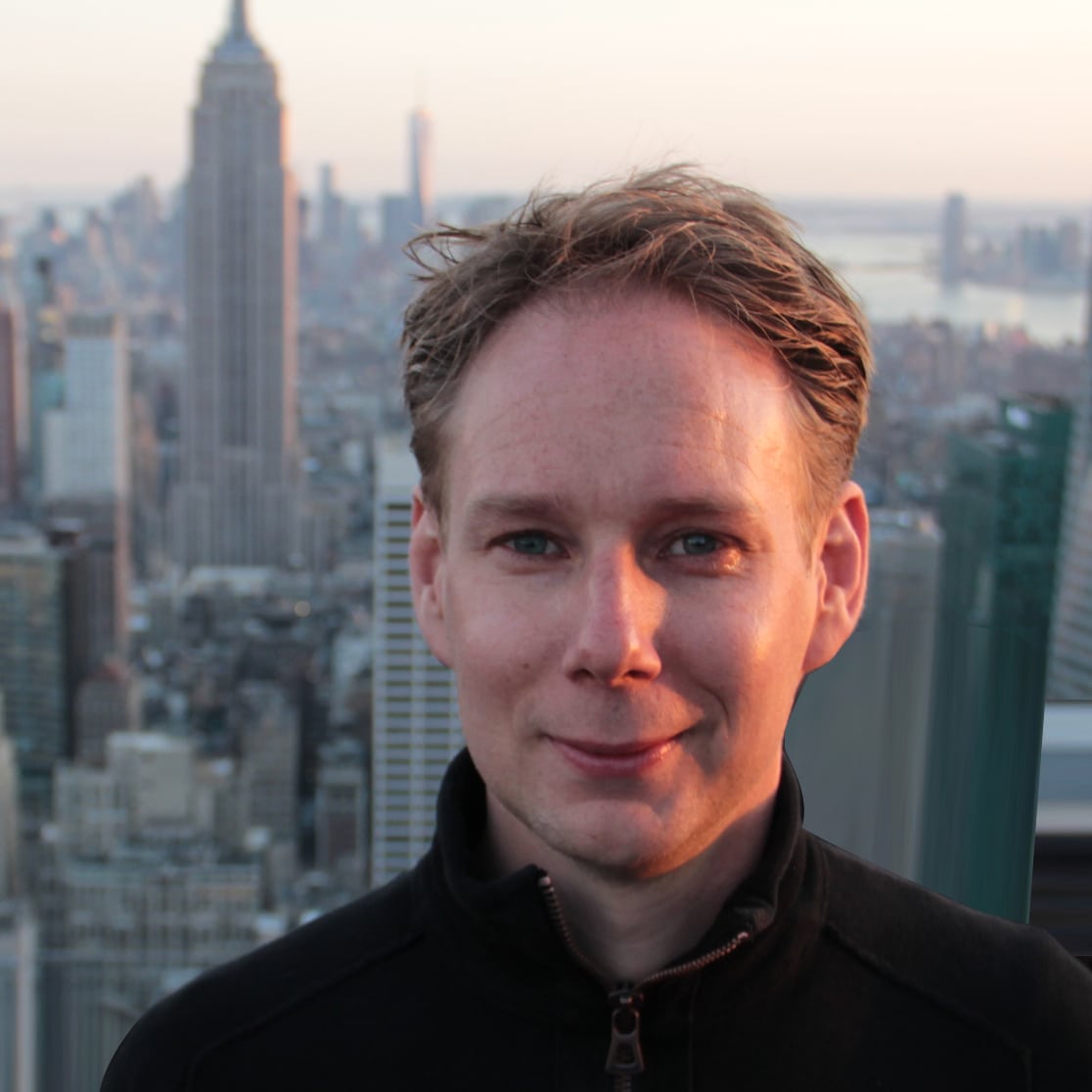 Travix has been honored with 4 customer experience awards in one year! We've achieved this by bringing the customer, into our processes, literally into our office, and into our DNA here at Travix. It has been a great team effort all around and we're proud, because it really means we've won,
we are winning
, for our customers in delivering user-friendly flight travel booking sites that honor customer insights and meet their real needs.
The beauty behind the awards
Two of the awards, the Dutch Interactive Award (DIA) and RedDot, were awarded for Best E-Commerce Site. The awards recognize the fact that we are offering our customers a great digital experience—from the moment they start searching for flights to when they book them.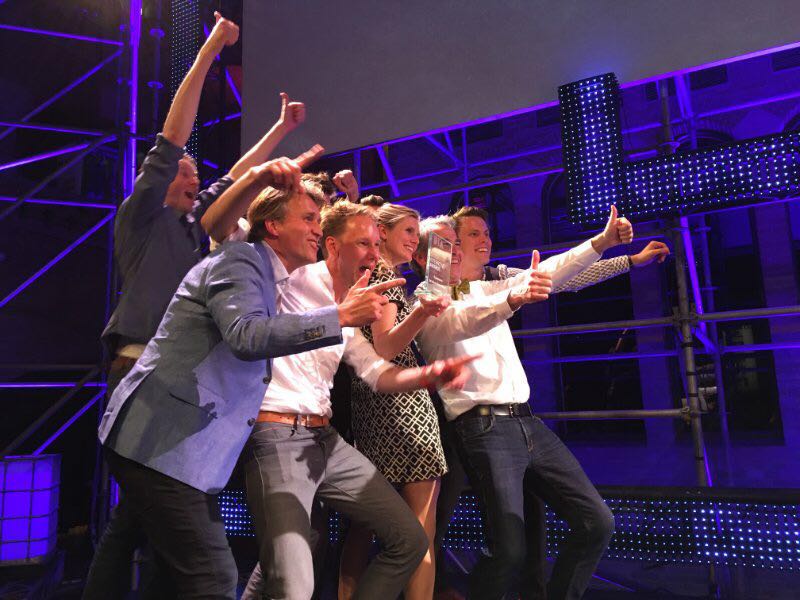 The other two awards we won are the Lovie and Google awards for Best Mobile User Experience. Over the last 3 years, we've been really focused on improving the mobile experience we offer and rolling that out on a global scale. We were driven to create a platform that would give our users a smooth, fluid experience no matter the screen—phone, tablet, phablet or desktop. The site performs well on all screen sizes, and this is really important when a mobile phone is often the first screen that customers use in a day. And more and more often it's also the only screen, as is already the case in several Asian markets.
I think there's a beauty behind something when a website looks and works very simple and clean, yet there's a lot of complexity behind it. Making things
look
really simple is a great achievement, because
it's hard to make something simple.
Looking ahead and improving customer experience
Right now and looking ahead, we are focused on 4 key areas that will further improve the customer experience.
First
, we're simplifying the complex flight comparison process. We are increasing the relevance of flight search options based on a customer's profile, preferences, past travel, and more. In essence, we're aiming to personalize travel booking even more.
Second
, we're improving our performance, both in terms of the speed of the booking platform and websites, as well as the speed of our processes in how fast we act toward a customer.
Third
, we are moving to create a platform where all of the booking and service processes are 100% digital so that our customers can do as much themselves online as possible. We aim to reach 100% self-service within the near future.
Lastly
, we're striving to be where the customers are, in every channel where they're present. For example in China, WeChat is a very popular interface where there are a lot of sales happening. We are exploring to what extent we can be active in the new interfaces of our busy digital times.
What our success comes down to is that we are listening to our customers, to what is driving them; their ambitions, their concerns, their passions. And we're on a journey to fulfill these needs. Winning the awards is simply recognition of the fact that we're getting it right, and we plan to keep it up.
Matthijs Hielkema Director Customer Experience