Delivering award-winning service to our customers and partner airlines
By Maaike Hoogervorst, Director of Industry Relations
Today, many of us manage a lot of our professional and personal relationships virtually. But, at Travix, we find that personal touch and face-to-face contact with airlines repeatedly makes all the difference for us. We're able to create successful, mutually beneficial relationships with airlines that also provide customers with the best travel deals possible. We strongly value our partnerships with airlines, and the awards we've received from them confirm they feel the same.
Recognized for our performance in Europe, Asia and the US
We are honored to have received 11 awards over the past year from a number of renowned airlines. The awards include: three for Top Agent Performance, from Etihad, Cathay Pacific and Qatar Airways for our strong performance in Singapore; a Gold Award from Oman Air for our European performance; an Outstanding Agency Performance award from Saudi Arabia Airlines for our exceptional level of performance in the US, and the Star Alliance Award for being the best online travel agent in the Netherlands.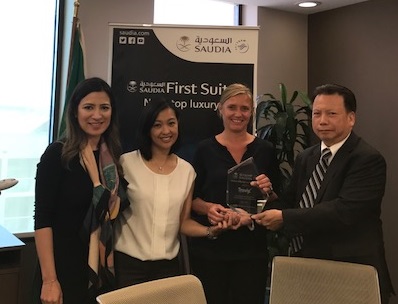 We value every single award as much as the next, because they all confirm that we're doing a good job, that we're doing it right. The awards also help us to stand out in the industry and to show customers that they can count on us to find and offer fantastic deals.
Finding the perfect match
What makes Travix a great partner for airlines is our matching global footprint and flexibility as the smallest of the biggest online travel agents—we are more agile than others, meaning we can make decisions quickly. For example, if an airline tells us they are going to start flying to a new destination, we can be up and running in one day ready to offer those flights to customers.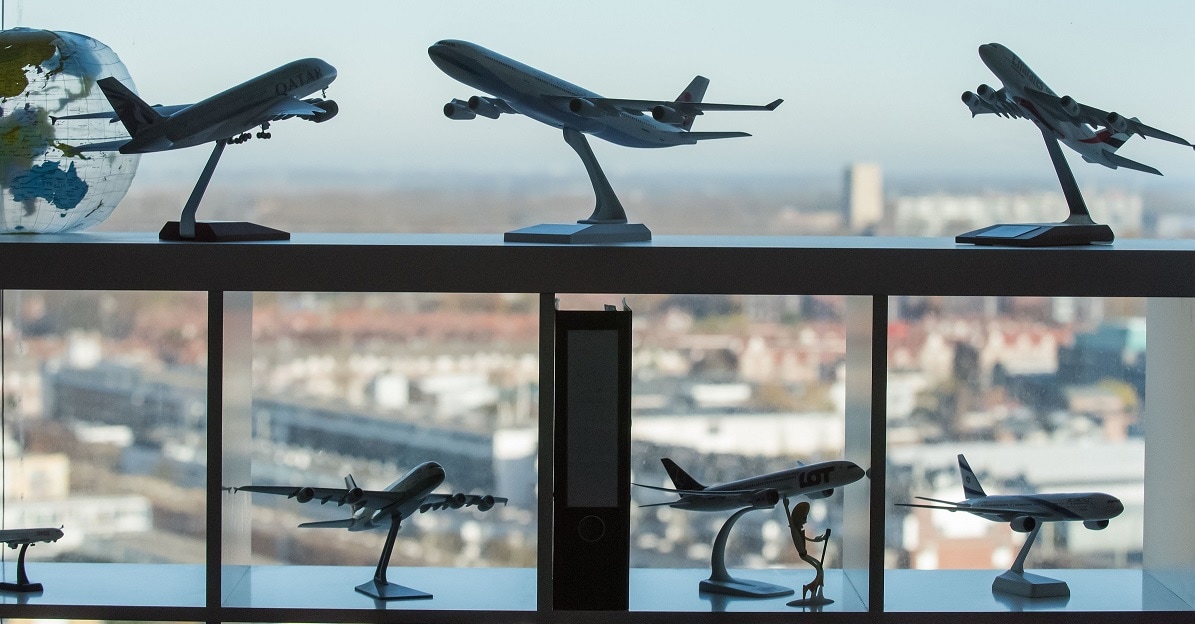 As more people will fly in the coming years and airlines increase the destinations to which they fly, we at Travix plan to grow with them. In the last year, we substantially expanded the number of partnerships we have with airlines who have a strong global presence, and we foresee this growing even more in 2017 and beyond. We also rolled out to new markets in 2016, including in Latin America, and are continuing to explore other possibilities for expansion.
Team effort all the way for the triple win
The award-winning success and growth we've experienced over the last year is the result of incredible collaboration between all of the Travix teams from California to Amsterdam and Singapore. Together, we have been able to optimize contracts and capitalize on opportunities at the local, regional and global levels to achieve a win-win-win for the customers, the airlines and for us at Travix. And this is what I love most about my work—developing meaningful relationships with airlines so that we can help them to fill their seats with satisfied customers excited about their next journey.
Maaike Hoogervorst Director of Industry Relations