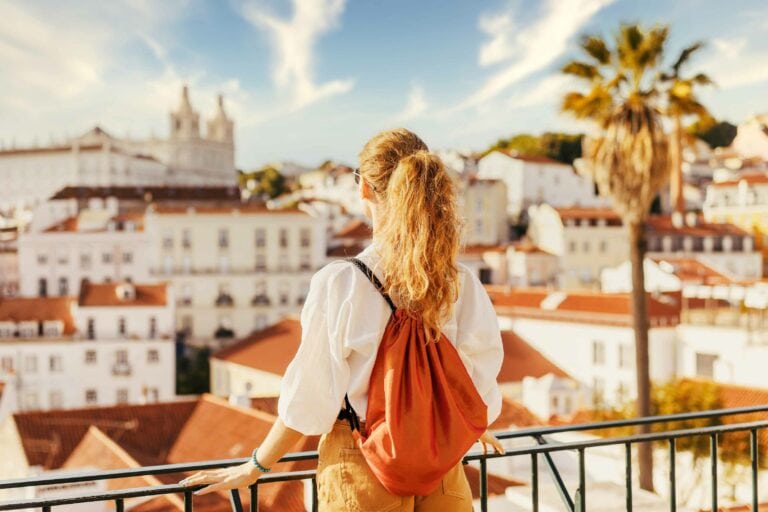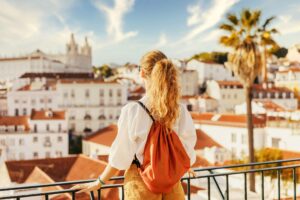 Spain remains popular during the Christmas holidays and London back in the lead
Top 10 holiday destinations where the Dutch will celebrate Christmas in 2022
Amsterdam, 23 December 2022 – During the Christmas holidays, the Dutch will travel to London, Bangkok and Malaga this year. Spain in particular continues to be popular, with more than two-thirds of the top 10 Christmas destinations consisting of Spanish airports. It is also striking that all Scandinavian countries are in the top 20. This is evident from data from online travel agent CheapTickets.nl where millions of people search for and book an airline ticket every month.
Top 10 most booked destinations for the Christmas holidays 2022:
London
Bangkok
Malaga
Alicante
Barcelona
New York
Dublin
Valencia
Copenhagen
Lisbon
The sun and the cold
The Dutch do not predominantly choose the sun or the snow. Spain continues to be popular. In addition to Malaga, Alicante and Barcelona in the top 10 destinations, Valencia and Madrid are also a little further down the list. 36% of all airline tickets in the top 10 are for Spanish destinations. But Scandinavia is also very popular. All Scandinavian countries are in the top 20 as a Christmas holiday destination. The cities of Oslo, Copenhagen and Stockholm are frequently booked, but airline tickets to Finland are also popular.
Popular Christmas towns
London still scores high during December and is extremely popular with the Dutch. After falling to 4th place last year, London is now back in the lead. No less than 25% of all tickets from the top 10 are bookings to London. We also see Dublin, Vienna and New York as Christmas destinations. The latter also has to do with the 'reopening' of the world and the lifting of almost all travel restrictions.
Winter sports areas back on the map
Where travel restrictions made it difficult to travel to winter sports areas last year, winter sports cities such as Geneva and Innsbruck are popular again this year. Both cities are popular during the Christmas holidays.
The world is open again, also for long journeys
The world is open again and CheapTickets.nl sees that reflected in the bookings. Only a limited number of destinations still have corona restrictions. In 2021, Cancun and Dubai were in the top 10 because travel was allowed here, but Mexico has lost ground before the Christmas holidays in 2022. Countries such as Australia and South Africa are again in the top 20 of booked countries. December and January are always good months for these two destinations. Bangkok is also back and dominates with no less than 12.5% of all tickets booked outside Europe.
Top 5 destinations outside Europe:
Bangkok
New York
Bali
Dubai
Willemstad