We're excited to introduce you to some of the incredible people working behind the scenes at Travix.
Travix is the company behind the internationally recognized brands:
CheapTickets
,
Vliegwinkel
,
Vayama
,
BudgetAir
and
Flugladen
. Travix has more than 500 employees representing about 50 different nationalities. Travix's own operations spans 39 different countries. Learn more about what it's like to work at Travix in Veronica Cuccu's blog.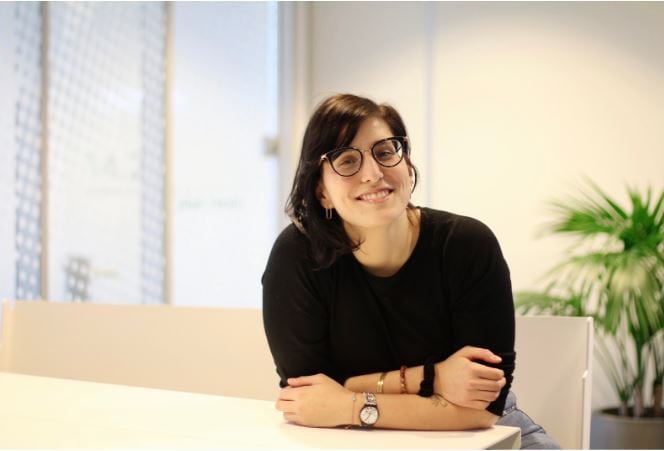 "If you want to do something, to really change something, you can do that at Travix."
I've been working in the travel industry and specifically within payments for many years now. In fact, I first learned about Travix while working at one of the companies that Travix leverages for processing its payments, even managing the Travix account. A friend working in Travix also told me if you want to do something, to really change something, you can do that at Travix.
So I knew about Travix well before joining the team approximately two years ago, but of course I didn't know then what great role (and challenge) was waiting for me. In 2018, I joined Travix's Payment and Fraud team as a Senior Chargeback Analyst but quickly became the Lead of Chargeback. How'd I do that?
Essential to company success
First, let me briefly explain what chargeback is. If you think of the human body, I like to think of it as the very end of the digestive system. ?It is not glamorous, but it's essential to a company's bottom line, especially one that processes so many pa
yments from customers around the world, like Travix. Chargeback is when a customer disputes a payment for any number of reasons. Our job is to then investigate whether the claim is legitimate, and to handle this directly with the payment providers. 
When I joined the Payment & Fraud team, the structure of the chargeback team wasn't there. Immediately I saw the opportunity to change that. I had to build a business case to prove to the management team and board that restructuring and growing the chargeback department would be well worth it. Last year, it all happened. They accepted my proposal and I couldn't believe it. In the last year, we've built up the whole department from scratch. New strategy, new KPIs, many new team members, new ways of working, and much more. As a result of the restructuring, we've increased our win ratio by 35% within a year. It feels like I've been climbing a mountain since that first day, but it's been worth it. We've been able to pioneer the excellence that Travix's name has come to represent.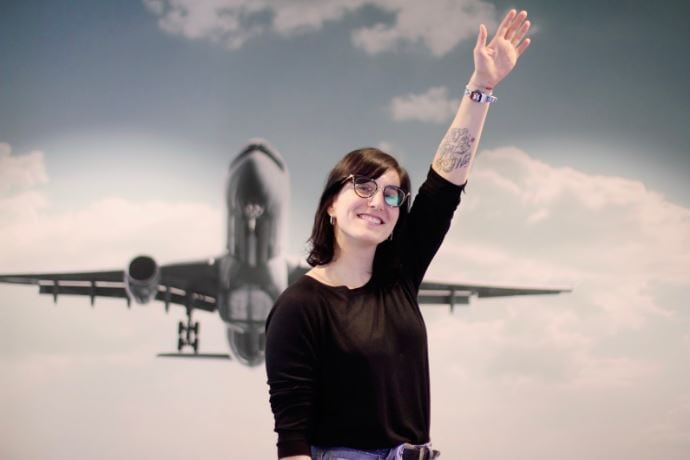 Gamechanger
Since overhauling the way Travix does chargebacks, my team and I have been busy with automating the chargeback process as much as possible. I like to leverage my creativity from my training and hobby as an artist to come up with innovative workarounds to challenges. Let me tell you about the challenge. With 7 different chargeback sources, we had 7 separate chargeback systems. Until recently, we've had to manually access the chargeback data on each platform. Now we're integrating them into a single portal where we can have one chargeback overview. This technological upgrade is a gamechanger. It enables us to easily allocate and assign chargeback cases to team members, keep track of the cases, easily make reports, etc. It has reduced our manual work by 60%, giving us valuable time to carry out other critical analyses and tasks.
Sharing my passion for payments and more
When I'm not busy with my team and transforming chargeback, I love to share the extensive fraud and payments knowledge I've accumulated over my career with new hires, new interns, as well as with other teams in Travix.
I'm a team player and aim to live and breathe 'positive passion' - one of Travix's values - every day.
And I'm not the only one. Most people working here are the same.
We're all passionate about our work and making real impacts in what we do.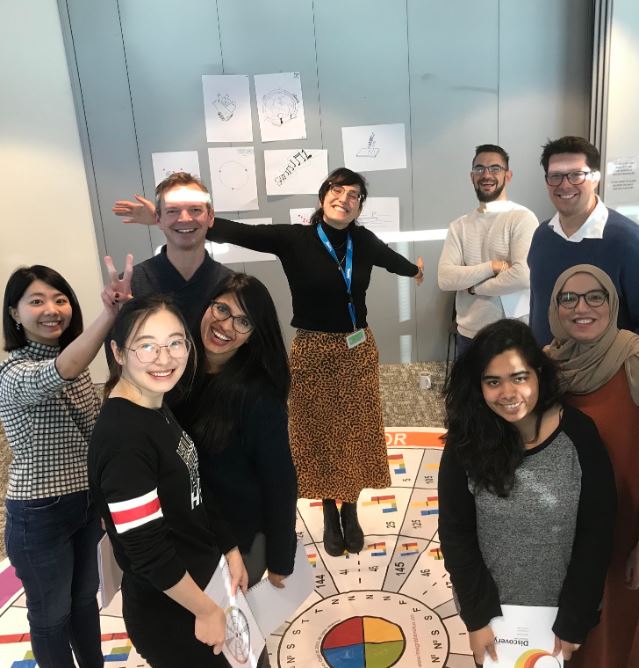 This has shown especially in these difficult times, where Covid-19 has also challenged Travix as being part of the Travel industry. In a short amount of time, we saw our workload increasing massively as the customer saw their flights being cancelled in combination with the travel ban. I am stunningly amazed by the passion that Travix people have, as in the past months I have seen colleagues from other departments jumping into helping the chargeback department in defending the received disputes.
This shows me how passionate the people working in Travix are, and I would love to take this opportunity to thank all the Travix people that are supporting us these days. THANK YOU!
Stay healthy, stay foolish!
Vero.