You're about to get a glimpse! We interviewed two interns –
Beatriz (Bea) Lopez Navarro and Laura Lahpor –
to hear what they've experienced during their internship at Travix. Keep reading to learn more in this Q&A, part one of the intern blog series.
Q1: Can you tell us a bit about your background? Where you're from, what you're studying, etc.?
Bea:
Hello there, my name is Bea and I'm from Valencia, Spain. I am currently studying for a Bachelor's Degree in International Business, which I will finish next year.
Laura:
Hi, I am Laura and originally from the Netherlands. Right now, I am in my last year of my study of Leisure & Events Management, so I am also writing my thesis within my internship.
Q2: Why did you want to do an internship at Travix? What appealed to you most?
Bea:
With online marketing proving to be of extreme importance in an increasingly competitive digital media landscape, getting an in-depth understanding of the online channel mix and of SEO, SEA, display and social media promotion by working for such a global ecommerce company, seemed like the perfect opportunity to kickstart my career. 
Laura:
What really attracted me to Travix is the chance to work in the tourism industry, which I've wanted to experience for a long time! Another thing that attracted me to Travix was the diversity of colleagues. You work with people from all over the world, so you can learn a lot about other cultures. 
Q3: What were your main assignments?
Bea:
As an intern responsible for BudgetAir France, Spain and Italy, I had to manage all content displayed on the different websites, mainly landing pages and blog posts. This task entailed creating engaging content in different languages and optimizing it for SEO. I also focused a lot on email marketing and worked with Facebook Ads.
Laura:
I worked on creating blogs and pages for Travix's Benelux brands, as well as airline campaigns. I was also responsible for the flight result banners in AdManager, for creating promotional emails, SEO optimization and reporting.
Q4: What did you learn during your internship?
Bea:
A valuable lesson for me was regarding marketing campaigns. In particular, understanding the dynamics of the creative process and the aspects that need to be taken into account before, during and after the implementation of a campaign.
Laura:
I really learned how to work efficiently with people from many different cultures and backgrounds and how to come up with creative concepts. I gained a lot of insights into diverse marketing tools, how to critically view processes and find solutions for them.
Q5: Can you describe what your typical working day was like?
Bea:
After checking my email and the calendar, I would look at the daily costs to check that everything was on track. Preparing newsletters and updating the homepage with new content were weekly tasks that occupied quite a bit of my time but then there are many things that just come up and need to be taken care of right away.
Laura:
Actually, since you can divide your tasks over the week, I didn't have a day where I did exactly the same as the day before. That is something I really valued during my internship.
Q6: What were the 5 most exciting things that happened during your internship?
Bea:
Working hand-in-hand with my regional marketer for the Black Friday campaign, all within a very short period of time

Creating a Christmas campaign together with the other interns and deciding on every aspect of it in a coordinated way

The negotiation process with the pricing team to get the desired discounts for some campaigns

All of the team building activities

Being valued and included in the different decision-making processes
Laura: 
I could make the KLM Worlddeal Week campaign, so that was really cool

I designed a whole new campaign with all the other interns and we executed it by ourselves

Getting to see your own creations like blogs and emails perform well

Having the opportunity to engage with Travix partners 

And, of course, the fun activities that we did with the team and the whole company
Q7: What is your advice for new interns considering an internship at Travix?
Bea:
My advice for new interns would be to always look for things to improve and optimize and connect with the right people to do so, to always seek out challenges and to take a lot of initiative. My final piece of advice is to ask a lot of questions about everything you want to know more of, even if it requires talking to people from different departments you are not familiar with.
Laura:
If you want to choose to do an internship at Travix, I believe you should have a strong, natural interest in the travel industry because you are working and creating campaigns about destinations every single day. And, as I said before, it is amazing to work with people from all over the world.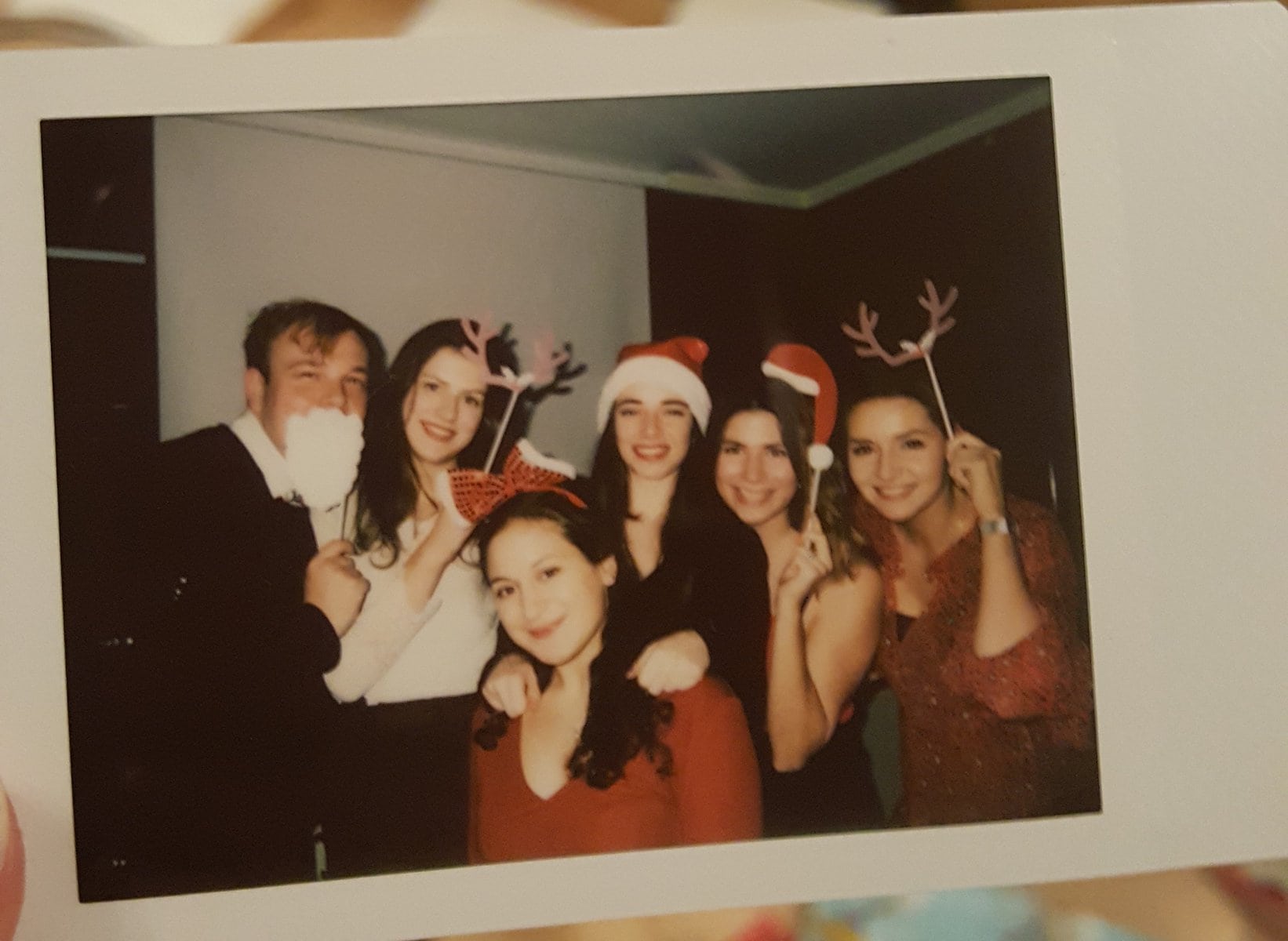 Interested in interning at Travix? Check open positions via
link