We're excited to introduce you to some of the incredible people working behind the scenes at Travix. Each Travix employee, in every position, plays a key role in getting traveling customers to where they need to go! We inspire and guide our customers through their entire travel journey offering the best travel deals possible and smooth booking through our user-friendly platforms. Travix is the company behind the internationally recognized brands:
CheapTickets
,
Vliegwinkel
,
Vayama
,
BudgetAir
and
Flugladen
. Travix has more than 550 employees representing over 50 different nationalities. Travix's own operations spans 39 different countries. Learn more about 'Young People with Big Jobs' at Travix in Gioia van Eck's blog.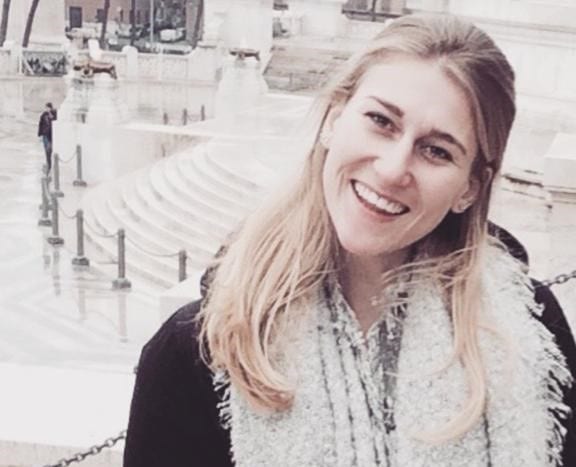 When you love to travel, and seek to work in a young, dynamic environment where practically everything is possible, Travix is the obvious choice. It was for me anyhow. I studied International Business & Management and after finishing my exchange in Madrid, I knew I wanted to do my internship with an exciting company in Amsterdam. Travix was it. Little did I know that in a mere 1.5 years I would move from being an intern in the Product Commerce team, a small team within the Marketing department, to being the only Workforce Manager in Travix.                                                                                                                                                                                                                                                     
When I finished my thesis in the Business Support team at Travix, I didn't have a clear idea of what kind of position I wanted to have, but given my interest in data analysis and project management I was offered the opportunity to step into the challenging role of workforce manager. I've been learning and leading the transition to a new workforce management system ever since.
What is workforce management exactly?
Workforce management is quite new at Travix. It's a system for centrally scheduling customer contact agents in all of the customer contact centers based on a number of factors, including the daily expected workload, the staffing pools and their diverse skill levels, and daily performance of the agents for all of the channels. Before this, the customer contact centers managed all of this manually and independently from each other in an Excel sheet, so this new system we're rolling out is a real game changer as it will ensure a global uniform way of planning. It means we'll be able to optimize workloads and the operating costs of the contact centers, while simultaneously improving our ability to quickly respond to customers' needs.  So far, we've rolled out the system in the Oosterhout and Curacao offices, Bangalore will be next in December.                                                                                                                                                                                                                                                                                     
I start my day by looking at the performance data of the contact centers from the day before. What volume did we handle yesterday? How well did it go? How quickly did we answer customers? Did the contact centers reach their targets? And so on. I usually focus on data analysis for the first part of the week and then spend the rest of the week incorporating the data findings (and their associated procedures and processes) into the workforce management system.
We are building this system up from scratch to reach a minimum viable product, from which we can then improve and scale. The system already went live in June, so now all of the work we do is happening within a living environment—this naturally adds a layer of complexity.
Fantastic support from everyone
Given that workforce management was new to Travix when I took on this role and I also didn't have experience in this area, I needed a quick and intensive training on how to start and where to go from there. An external consultant guided me over a 6-month period, teaching me the theory behind it and the data we needed to make it happen. The consultant also helped us with implementing the first system configuration, which I have since taken on and expanded.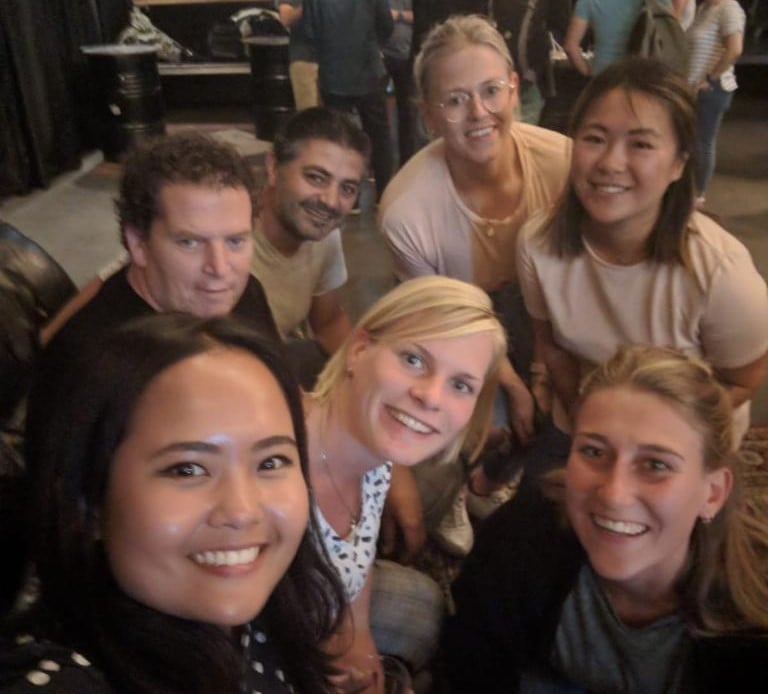 Next to the consultant, I get regular support from my manager and from my business support team members, such as the traffic coordinators and customer service managers at the various contact centers. The traffic coordinators and customer service managers are helpful because they have firsthand experience with scheduling shifts, team members' strengths and weaknesses, and how things work in reality at the contact centers. Some of my work also overlaps with the trainers who support the contact centers and staff, making sure the teams get the training they need—for example, learning how to use the new system or developing skills that improve their response rates.
Putting the puzzle together
I'm happy to say we are getting to a really good place with the rolling out of the system. It is super rewarding to see the pieces of the puzzle come together, to see people using the system and to see that it is indeed making our operations more efficient. My biggest goal right now is to finish the implementation in late Spring 2019. So far, we're on track.                                                                                                                                                                                                                                                                           
I never imagined I would be taking on such a big role right out of my Bachelor's studies, and I've definitely faced some challenges to get to this point. However, with the support I get from all of my colleagues, both near and far, I've been able to achieve big things. I can't wait to share the success story and exact impacts of the new workforce management system with everyone in Travix next year!                                                                                                                                                                                           
Greetings, 
Gioia