We're excited to introduce you to some of the incredible people working behind the scenes at Travix. Each Travix employee, in every position, plays a key role in getting traveling customers to where they need to go! We inspire and guide our customers through their entire travel journey offering the best travel deals possible and smooth booking through our user-friendly platforms.   Travix is the company behind the internationally recognized brands:
CheapTickets
,
Vliegwinkel
,
Vayama
,
BudgetAir
and
Flugladen
. Travix has more than 550 employees representing over 50 different nationalities. Travix's own operations spans 39 different countries. Learn more about 'Young People with Big Jobs' at Travix in

Mariyana Georgieva

's blog.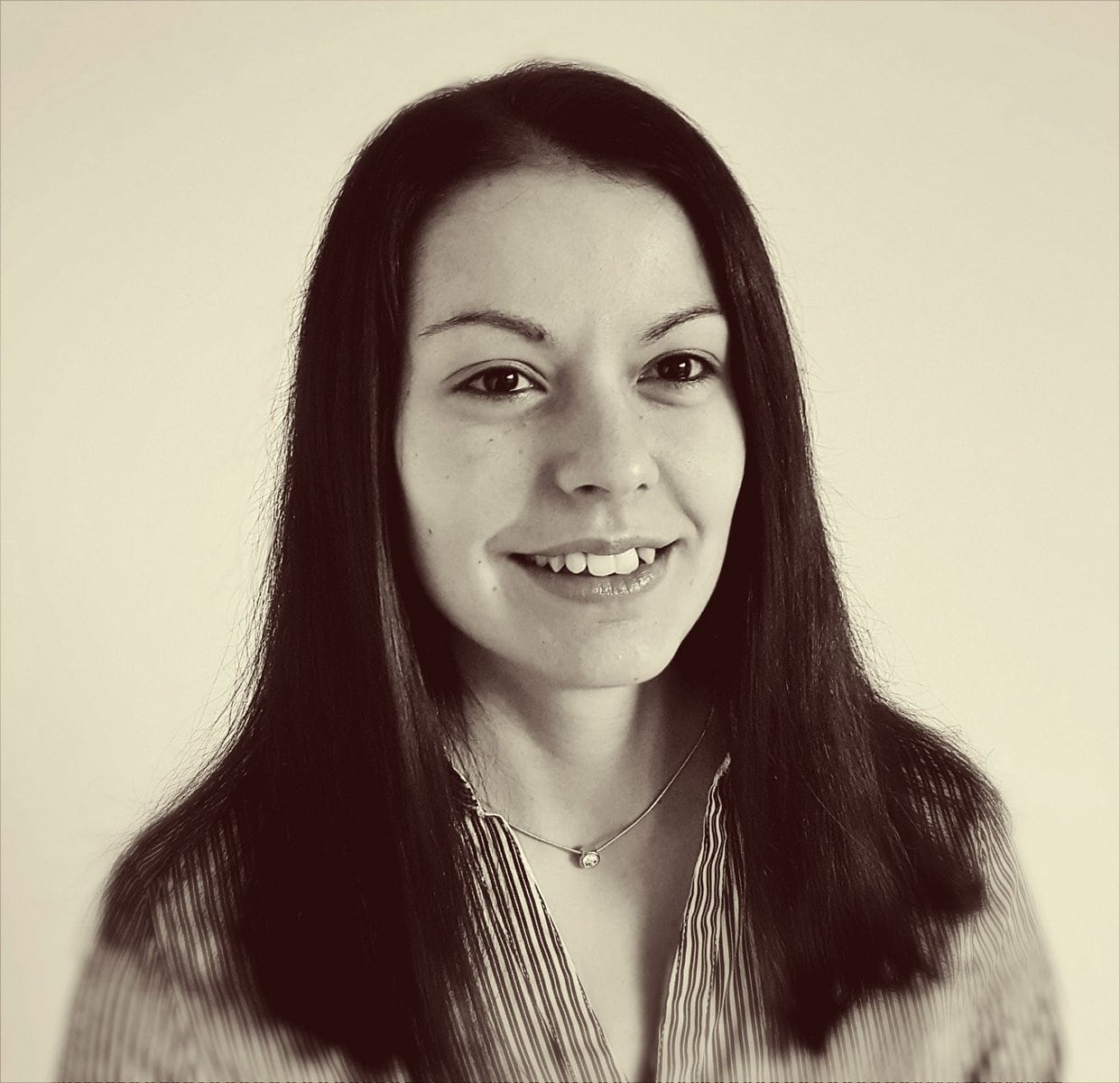 Not every company values innovation and cutting-edge technology like Travix does. Having been a software developer for the last 10 years, it's one of the main reasons I was drawn to work for Travix. On top of that, a former coworker of mine from another company had gotten a job at Travix and told me about how great it is to work here. I took my friend's advice and applied! That was two years ago now. I initially began as a Software Developer before moving into the role of Senior Software Developer. And, as of two weeks ago, I'm fulfilling the position of Interim Delivery Manager.
The seeds for innovation
I've worked both for large corporates and startups, and Travix is in between those two extremes. My last job was at a startup in Amsterdam, the Netherlands, and the talent and technology stack just didn't match my aspirations. At Travix, we work with Microsoft's latest .net technology and increasingly use cloud solutions—all of which are fast, reliable and scalable. Being able to work with this technology stack is a huge attraction for developers, like me, and enables us to experiment and achieve more in terms of what we can offer a customer.                                                                                                                                                                                                                                                                                           
As an interim delivery manager though, I focus less on actual developing and more on making sure the team of developers gets the support they need. Together, we identify, prioritize and resolve any problems with the platform, and improve the platform's features to provide a better experience for any end user who uses it—whether it's someone in finance, a customer support agent or an individual customer. In short, I focus on project management and people management. I try to ensure everyone is aware of what they need to do and that our technical issues get the visibility they need from other managers and departments, so we can implement the best solution possible.
It's all about the team
Everything we achieve in the tech team happens as a result of a true team effort. I cannot claim any ideas or successes as my own. If I, or anyone else on the team, does have an idea for example, we talk about it, think about it, and let the idea evolve. This means we sometimes have to adapt our expectations to make something work in reality. We focus on what is achievable now and we keep building on that over time. This approach is very much the agile way of working, which we follow here at Travix. We have to remember—our platform is a living thing, and it changes every day as industry trends, customer usage and other factors change. It's a dynamic industry we're in and the platform has to match that.                                                                                                                                                                                                                                                                                                                                               
Solving a problem or developing a new feature that customers use and love gives me a lot of satisfaction. For instance, one of the big achievements we recently celebrated was the revamp of the payments system. This revamp allowed us to offer our customers both a reliable payment experience and a lot of new, convenient payment methods.  It was a big success. Currently, we are working hard on developing new features to further improve our payments system and expand our flight fare supply for customers. That being said, our victories can be big or small on any given day, week or month. I like to say that being on the tech team is like being on a sports team—we prepare together, and we use our diverse strengths to complement one another in order to 'win'.
At the top of your game as a developer?
For developers

looking for a challenge

, I say, look for a company like Travix—if not Travix itself! You need to find smart people to work with, a company that encourages innovation and learning, and one that uses the latest top technologies. The easiest way to find this out is by asking these questions in an interview. I did that and haven't looked back!                                                                                                                                                                                                                                                                                           
Greetings, 
Mariyana