We're excited to introduce you to some of the incredible people working behind the scenes at Travix. Each Travix employee, in every position, plays a key role in getting traveling customers to where they need to go! We inspire and guide our customers through their entire travel journey offering the best travel deals possible and smooth booking through our user-friendly platforms. Travix is the company behind the internationally recognized brands:
CheapTickets
,
Vliegwinkel
,
Vayama
,
BudgetAir
and
Flugladen
.
Learn more about what it's like to work at Travix in
Suzanne Stevenson
's latest blog.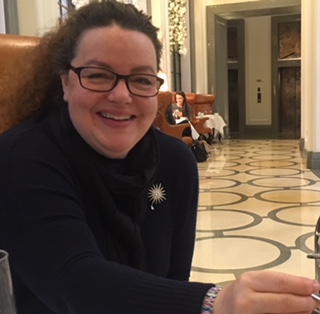 Hello from Travix in London! I'm Suzanne Stevenson, and I'm the Director of Software Engineering at Travix. I've been working in this role at Travix for the last two years—I manage a number of development teams in the Amsterdam and London offices, who are responsible for crafting the shopping and booking functionalities available on all of our websites. I'm also responsible for our development center in London, which is currently home to some Product & Technology team members.
What we're up to these days
We are currently very much focused on adding more supply to our product offering, so that we can provide our customers with the best, and most comprehensive options possible to make travel planning even easier. We are in the process of adding low-cost air travel options and non-air items (i.e. insurance, rail travel, hotel and car bookings, etc.), so that customers have everything they need for smooth door-to-door journeys at their fingertips. We now offer a number of relevant insurance packages to customers so they are better protected in case of flight delays and cancellations, including if a customer has to cancel his or her own flight. Currently, we cross-sell these non-air products with our air travel options. We will be taking this to the next level by investigating ways, during H2, to offer a dynamic packaging capability for specific traveller types.
There's a lot happening to say the least, and the Product & Technology teams are responsible for making these offering ideas into use-friendly capabilities.
Embracing new technologies and teamwork
I truly take pleasure in working at Travix because it is a company which embraces new things, which—for a developer working in a technology environment—is very exciting. I would say the adoption of Google Cloud technologies has really enabled us as a business to scale depending on the demands of the customer, which gives us real flexibility in respect to scaling up and down, as the demand requires, as well as helping us to manage overall costs.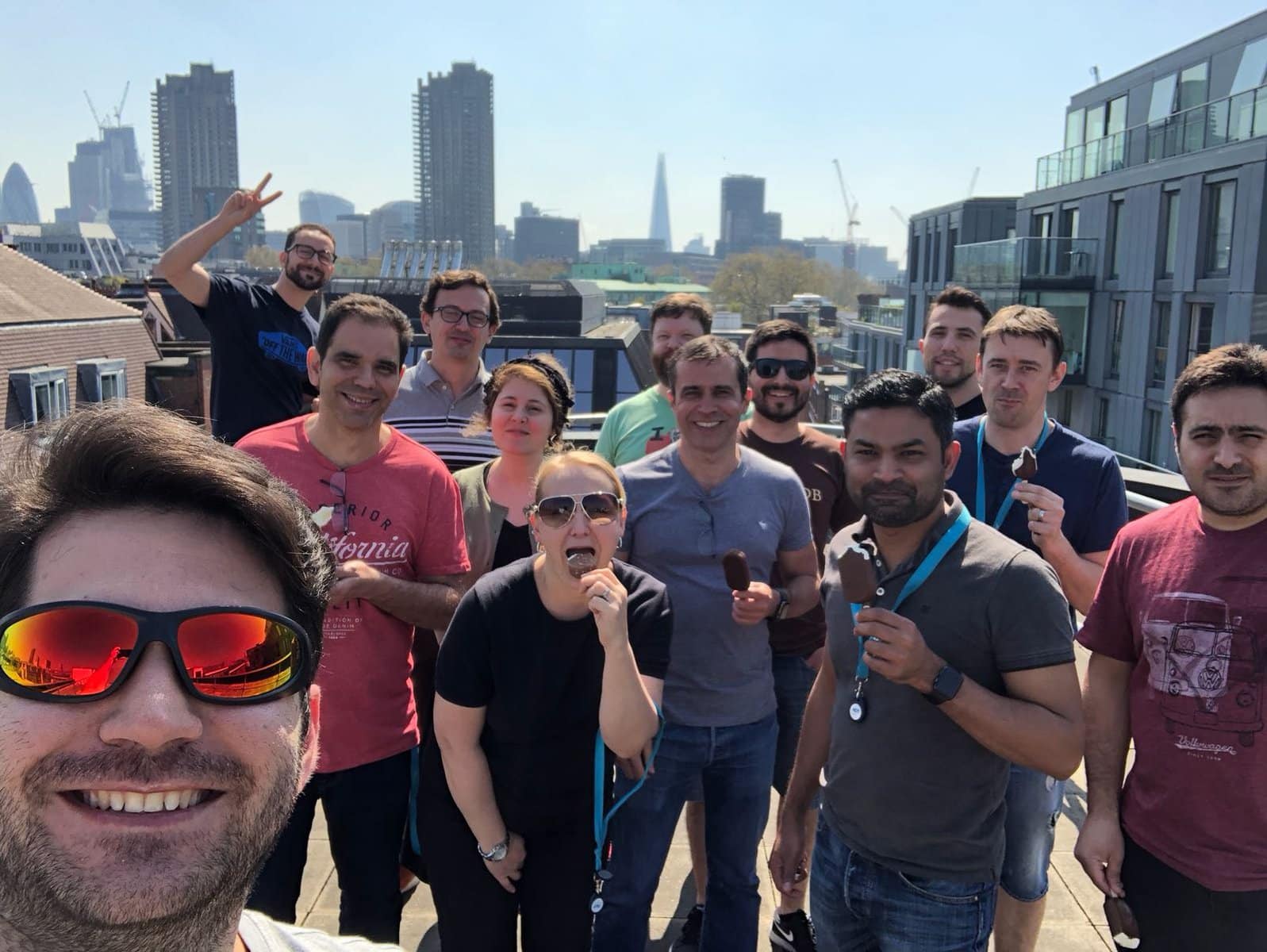 Of course, there's never a dull moment. There are always many challenges and issues to work through, which we do together as a team. We use scrum to organize our projects and to try to minimize the number of meetings we all need to have, so the developers get the time to do what they do best! We encourage developers to collaborate in pairs when programming, and dedicate one full sprint in a cycle (each sprint is 2 weeks long) to resolving technical issues (i.e. refactoring, applying upgrades, undertaking POC's (proof of concepts) and research & development, etc.). The developers value this setup because they get to work on technical issues, which they don't get to spend as much time on during the other sprints where we focus on feature development.
Masters of your own destiny
We encourage people to innovate and make a difference. Particularly for developers, we have created an environment where they are the 'masters of their own destiny' and have end-to-end control with respect to what is pushed to production. We encourage celebrations of successes and like people to get involved in meet-ups and actively encourage participation in technology events.
Each employee in Product & Technology has a training and conference budget which is determined by their end-of-year performance rating. So, the better one does, the more he or she can get in their training and conference pot. This enables the developers to travel extensively for conferences, or pool the resources for internal training, or use the time for online training and certifications. This is probably one of the most popular benefits that we offer. Next to this, the workplace itself is fun. In the Amsterdam office, there are foosball tables and a PlayStation 4, and in London employees can enjoy a game of ping pong or pool.
The product & tech team nitty gritty
We are a very international team, with 40 people in total with a mix of people representing about 20 nationalities. Women make up 13% of the team, and we'd love to see this number increase. The team is diverse in terms of age and levels of experience, so I like to think that we complement one another well.
When I look to bring new people to this team, I focus as much on the personality fit as I do on the technical skills. Someone can have incredible technical skills, but no team spirit for example. And we need people who want to feel part of a team and actually enjoy being at work. I mean, we all spend so much time working in our lives, so it's important that it should be invigorating and exiting as well!
If the Product & Technology work sounds appealing to you, have a look at our careers site for vacancies.
Best regards,
Suzanne